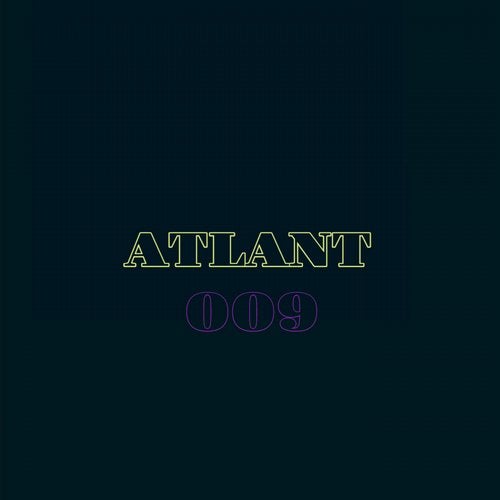 Release Date

2017-12-18

Label

ATLANT

Catalog

ATL009
An amazing first year for ATLANT draws to a close by unleashing our secret dance-floor weapon in the form of 'Napoleon' by Augsburg/Munich duo and rising talent Innellea.
We could not be be happier with this release, which is so big it comes as a single A side. 'Napoleon' is the only cut you'll need to bring a comforting glow and warm you through the winter season.

Starting with echoed organic 4/4 percussion the mesmerising 'Napoleon' theme emerges with building intensity as the beats get heavier. The story develops further with the infectious weaving arpeggiated synth line drawing you deep into its lair, before exploding in releases of dramatic tension. This one has a melody that will be in your mind long after the final bars have ended, making you yearn for more.

'Napoleon' has already been dropped live with tremendous impact by Dynamic impresario Solomon at Warung Beach, and ATLANT label boss BOg in Cologne, London and Lille.

INNELLEA

Innellea - a neologism; created in reference to the musical reinvention of the duo. Not restrained or bound by conventions, Innellea's visions and impressions visibly transfer into their music. The duo is creating their personal journey to reach an undefined destination, without a lack of impetus.
Innellea have releases on the likes of Upon You Records, Monaberry, Musica Autonomica, and Steyoyoke.