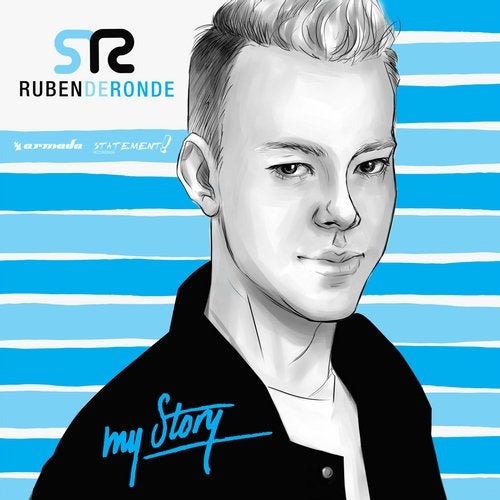 Easily one of the most consistent acts in the Progressive Trance scene, Ruben de Ronde is the chameleon of the industry. Drawing inspiration from music styles across the board, the Statement! label boss is all for breaking the mold and taking an entirely different approach to music. While keeping a strong focus on the progressive side of things, 'My Story' is no different.

A brand-new chapter in the Dutchman's career, 'My Story' is where every song serves as a piece of the puzzle. From well-known productions such as 'Moment Of Truth' and 'Leave A Light On' to brand-new cuts such as 'Time Has Come', 'All About You' and 'Open Wide', each of the twelve tracks on the album has its own role to play, enchanting its listeners along the way.

'My Story' is where it all comes together, giving rise to memories that will last forever. Sounds like a tale worth telling, don't you think?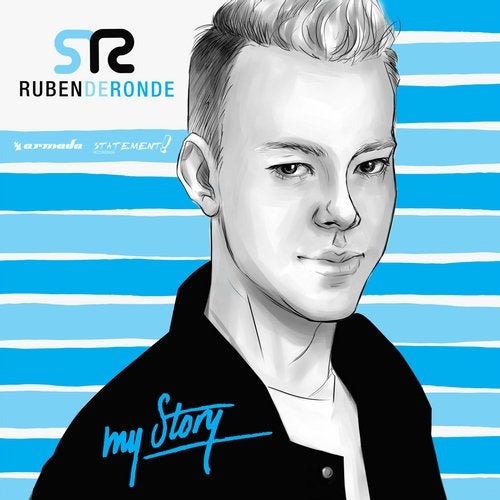 Release
My Story