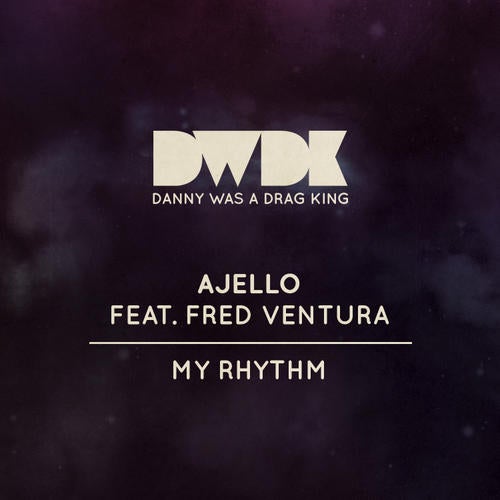 The Ajello boys team up with peeDoo@Hell Yeah Recordings to start a new disco adventure: Danny Was A Drag King.

DWDK has some glorious releases in the pipeline, releases by Ajello, Supersonic Lovers, Luminodisco, Brennan Green, HardTon and a few surprises make DWDK a label to watch for the forthcoming months.

First release comes courtesy of Ajello themself along with italo disco pioneer and icon Fred Ventura.
"My Rhythm" is a sing-a-long italo disco anthem.

Variations on the main come courtesy of post-disco sensation "Crimea X" and their eastern chill-wave spundscapes, "Ali Renault" of Heartbreakers fame and new italo kid on the disco block "The King of Basia" who gives us a terrific nu-disco burner, an underground hit in the making.
Last but not least Luciano Pizzella delivers the ultimate tech-house beast.

Supported by Dimitri from Paris, Space Ranger, DJ Morpheus, HardTon, Horse Meat Disco, Baby G, Fromage Disco"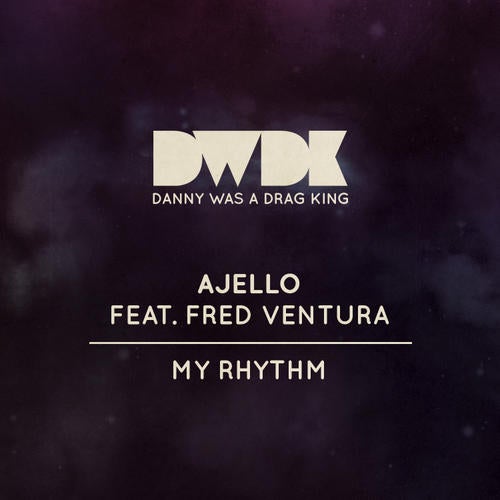 Release
My Rhythm