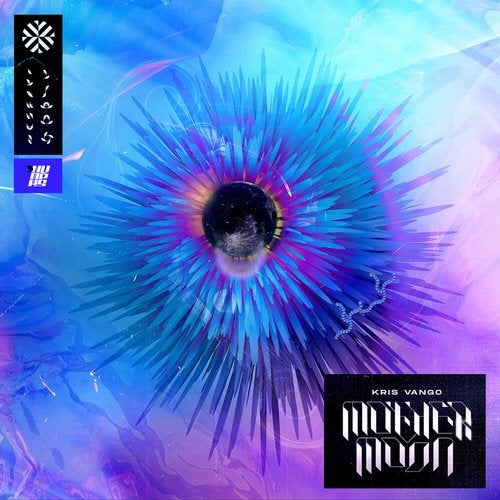 Release Date

2019-08-30

Label

NVMPHS

Catalog

NVMPHS003
'Mother Moon' is the second planetary concept piece by Berlin-based Australian artist Kris Vango - an audiovisual exploration of sonic textures that embody the mythology and symbolism of the feminine moon body; the mother, water, the womb, fertility, nurturing and the divine feminine. Following on from 'Ard', an album focussed around the earth's sonic resonances, 'Mother Moon' is Kris Vango's newest addition to
the documentation of the planetary bodies in our solar system as concept pieces.

The project was conceived over a year and was constructed in the depths of a Berlin winter, where the album was envisioned as a nurturing space for uncomfortable emotions - a womb-like state or cocoon. This is something that Kris feels is lacking in our current social structure, where our emotions remain suppressed and expressed behind closed doors. "It is our raw
emotions that expose our naked humanity and destroy the facades of our egos - our masculine social structure denies this in the impatient pursuit of intellect, factuality, order and growth. This darkness and disorder we all fear and hide is the very darkness our moon illuminates, it is our light in the dark, nurturing us through our own depths of emotion, trauma and confusion."

Through-out 'Mother Moon', genre and sound is used as a tool to shape emotional soundscapes - drifting between subtle ambiences and dynamic contemporary electronica, never attaching to one consistent expression, remaining fluid as the 12 pieces morph into unique visceral sonic landscapes. The sonic textures ebb and flow like water; serene and
calm one minute and tumultuous the next. Kris' processed vocals and synth work blending into a river of sound and rarely going against the flow, encouraging surrender.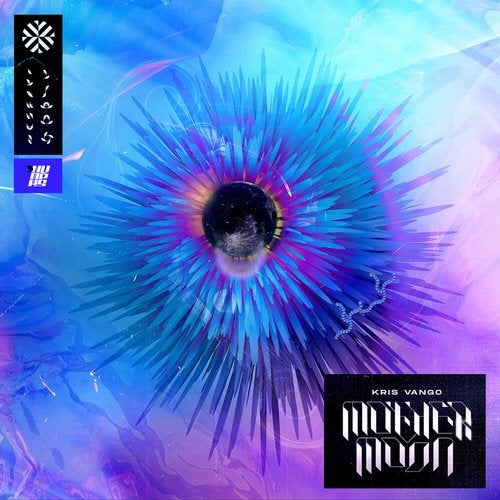 Release
Mother Moon
Release Date

2019-08-30

Label

NVMPHS

Catalog

NVMPHS003