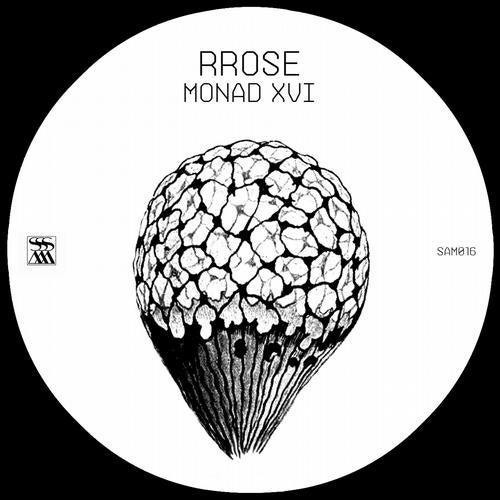 Tommy Four Seven:
Thanks Rrose exists. One of the best releases this year. Gary Beck:
Some really interesting stuff. Nice variety, thanks.

 RØdhad:
Super stuff from Rrose. full support.
 Kangding Ray:
Yes, yes, yes. Pfirter:
Great stuff. 'The Stare' is the one that will get most of the playtime during my sets, but very nice sounds all over, especially on 'Wet Silk Will'. Support. 

 Norman Nodge:
Freestyle techno at its best. Not for happy festival floors. Will watch out for the 12". Phase:
Brilliant. Thanks.
 Jonas Kopp:
Smart and deep EP, support.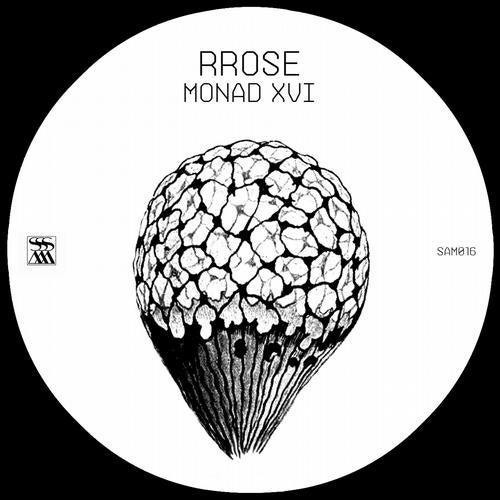 Release
Monad XVI