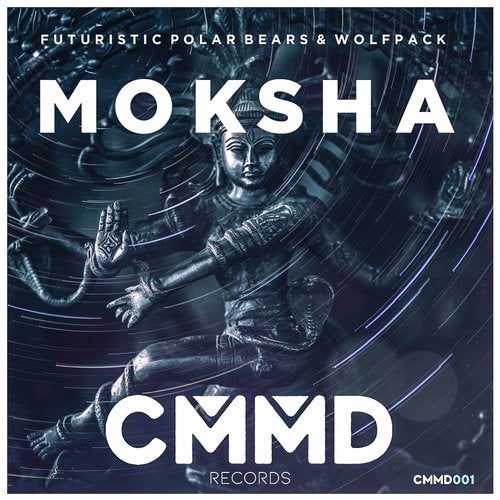 There is simply no slowing down British supergroup Futuristic Polar Bears during the summer of 2018. With two massive releases already in the book, the trio is taking matters into their own hands with the highly-anticipated launch of their very own label CMMD Records. To get things started on the highest of high notes, Futuristic Polar Bears are calling upon Top 100 Belgian duo & Smash The House regulars Wolfpack once again this summer for help on the label's first official release in 'Moshka'.


The two artists are notoriously known for their energetic and forceful electro-house productions and 'Moshka' is certainly no exception to that rule. Having previously teamed up just a few weeks ago for 'Derb', they are keeping the momentum rolling on with yet another collaboration. The single ignites right off the bat with a bass-riddled drop, boasting aggressive synths and mesmerizing beat stutters. Following with a chilling Eastern-inspired vocal sample and one of the most jaw-dropping progressions you will hear in 2018, 'Derb' will surely send crowds of any capacity into a complete panic upon its arrival.


Futuristic Polar Bears are unquestionably answering the call of their massive fan base for the release of more new releases with the establishment of their own imprint. In doing so, the trio gains full control over their release schedule and they have plenty of more new music ready to go in the coming weeks across their label as well as many others. With an impressive list of support from DJs throughout both weekends of Tomorrowland, Futuristic Polar Bears is surely in the limelight for dance music lovers around the globe as they look to secure a position in DJ Mag's Top 100 DJs list later this summer.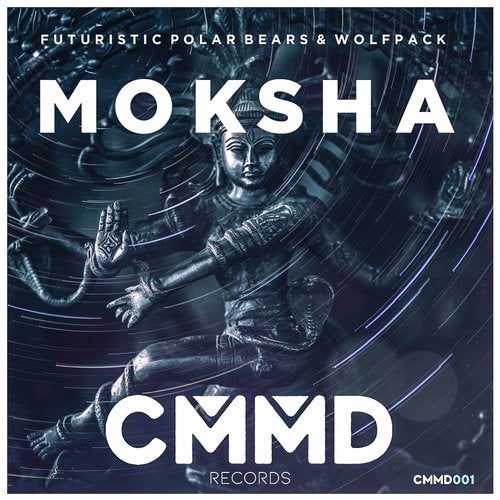 Release
Moksha