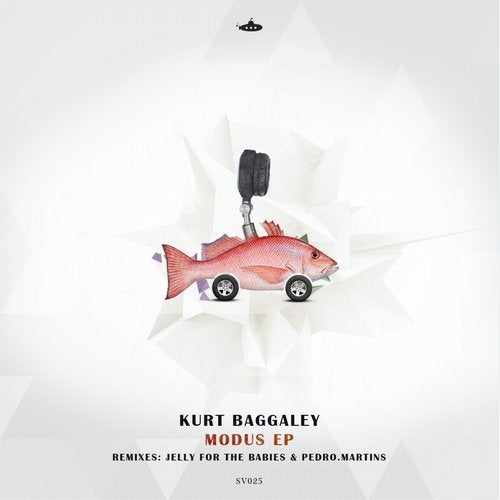 After showcasing his musical prowess with a remix of Bonaca's Forgotten Language, Kurt Baggaley returns with two exciting new tracks of his own.

With such an excellent and widely respected artist as Kurt, finding producers ready to take on his tracks proved to be an easy task.
One of Submarine's favourite divers , Jelly For The Babies, remixed the track Caeni and infused it with new life, while Pedro Martins reinterpreted Modus as a compelling amalgam of engaging groove and choppy rhythms that underlay the beautiful melodies of the original.
We are more than pleased to once again have the chance to work with these amazing artists.

In short, this EP is all about the beautiful melodies carried by the atmospheric, resonant rhythms that are so characteristic for the deep house music that we all know and love.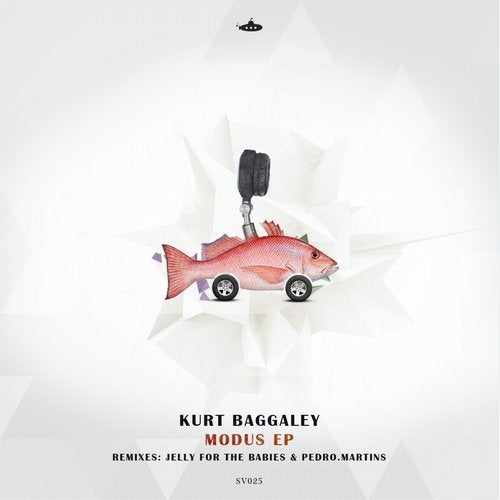 Release
Modus