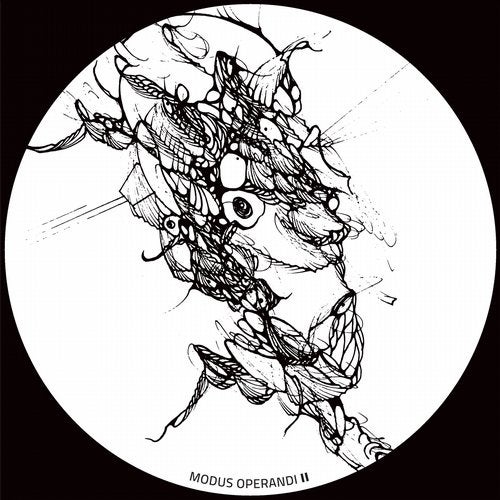 We have the honour to welcome the Portugal based Norbak.

In close relation to it's title ?Modus Operandi?. You can recognise Norbak's typical sound.
Norbak, who started releasing music only little over a year ago, hasn't stopped since.

Norbak drops his EP, Modus Operandi on Eternal Friction Records, containing two originals and three remixes by no other artists than Stanislav Tolkachev, Svarog and Pursent.

Modus Operandi I is a carefully assembled loop, topped off with hisses and rattles, which sounds simple but is actually executed very effectively.
Modus Operandi II is in that exact same style, where every sound serves it's purpose.
Svarog's remix making this EP nothing other than a perfect trip.

That, in combination with the more aggressive remixes by Stanislav Tolkachev and Pursent, make this a truly versatile EP.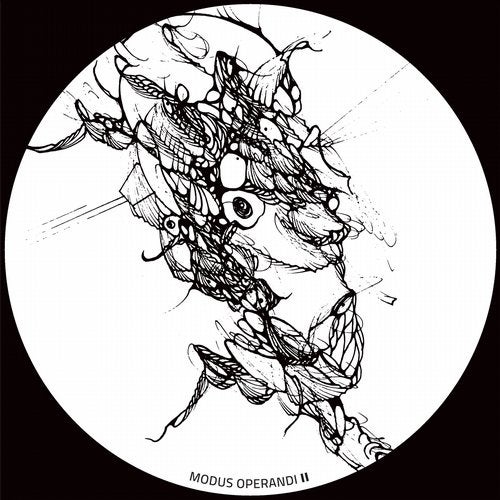 Release
Modus Operandi - Digital