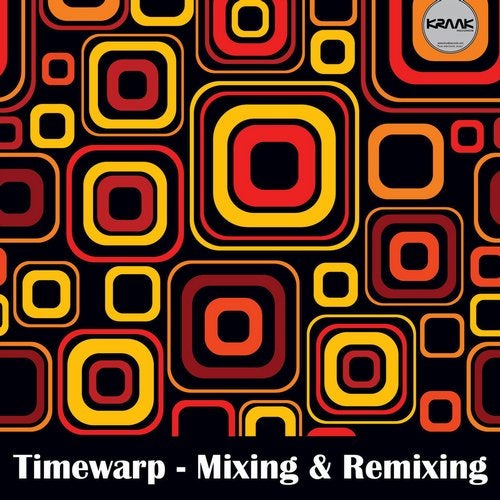 Timewarp strikes back again with a new release. This time we present you a great collection of his past and recent remixes done for artists from our roster and of curse for other artists & labels around the globe, all the remixes where collected and re-mastered in a strict analog domain to meet the high quality sound standards especially for the release.

'Mixing & Remixing' starts with deep & slo-mo nudisco with the first two opening remixes 'Polaris' and 'Summer Nights' for Quite Fire and Nonoin Breed. Then we dive deeper with deep house jam remixes for Alessandro Otiz and Noectic Nega on 'Hold It' and 'Purebred'. Continues with funky house vibes on 'Get Down with the Groove' and 'Let's Go Jamming' remixes for Gabriel Rocca and Morlack. The Balkan orientated 'Hr. Tichy' remix is next for Shanti Roots & Scheibosan, here it get's a tech-funk house treatment. The last the closing track is 'Back in Time' for Trotter, and it travels through house grooves with balearic space & tech influenced sounds.

All tracks where analog mastered by Angelos Timewarp Stoumpos.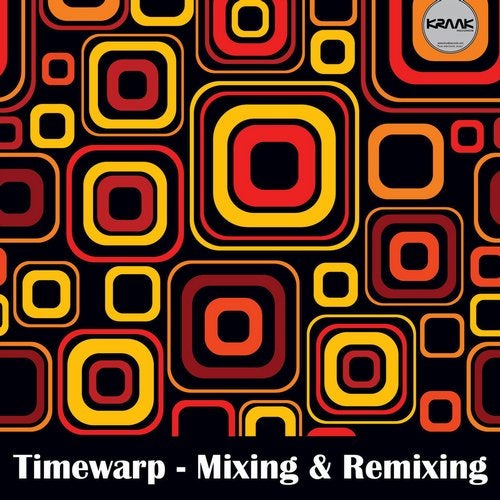 Release
Mixing & Remixing (Remixed by Timewarp)