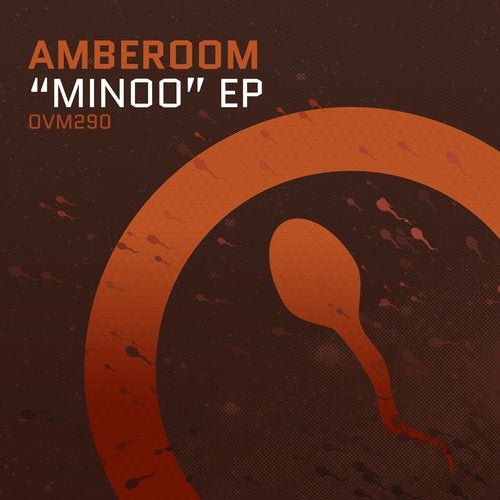 That jolt of creativity: Ideas rush like shoals from the brain to the eyes and back again. They flex and move in unison but only one will hit the target Its down to you to make sure you use it well. Such is the case of any Amberoom session where Manuel Tur, Adrian Hoffmann and Ramin Nouyan. A hive mind that thrives on therush of ideas at any one jamming session.

As with their debut earlier this year, the concept is simple; grooving on machines with no premeditated intention but to dig deep into the vibe that choose to materialise through their collaborative spark that day And letting it grow.

Case in point: Minoo, a deep shimmering groove thats so soft, hazy and warm it teeters right on the edge of Balearica while the piano and cleverly weaved percussion maintain energy and focus. Craft continues the tripwith a mischievous psychedelic glint in its eye. A mutated technoid afrobeat leads east into the thick sandstorm of synths that spiral, rise and tower like ancient pyramids. And just when you think they cant rise any more, new heights a revealed.

Finally Klark seals the deal with a looser-limbed mystical handshake. Reminiscent of DJ Gregorys early Faya Combo releases with a subdued Latin chord sequence, shuffled beats and a dusky atmosphere that could goon forever, its the end of yet another creative tale from Amberoom. A tale where ideas do the driving and the players are mere conduits. We told you theyd be back on Ovum soon....We look forward to their return.

Huge support from: Ame, Kolsch, &Me, Till Von Sein, Joris Voorn, Guy J, Rampa, Peter Kruder and more!!!!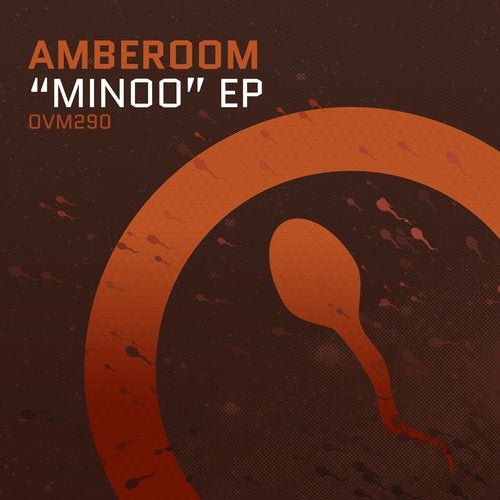 Release
Minoo EP