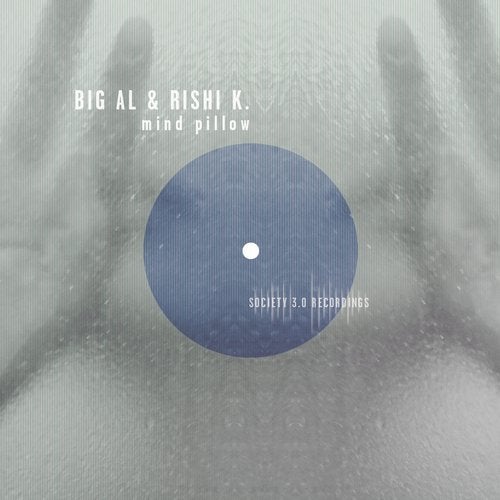 Release Date

2015-03-12

Label

Society 3.0

Catalog

10086282
We proudly present some of house music's finest names now on Society 3.0 Recordings.



BiG Al is the man behind Ready Mix Records, Haute Musique, Tiny Lamp, StereoTrip, Itom Records and Empty Whisky Flask Records. He is the founder and partner in Beat Factory, Audio Lab, The Suppliers, Harlem Knights and Soul Collective and has also seen his music released on GU, Baroque, Armada, Plastic City and King Street to name a few. He teams up with Rishi K. from San Francisco who is profilic both in the quality and quantity of his releases. Blue Orb Records, UM Records, I Records, DeepClass, Dutchie Music and Savoir Faire Musique are just a few of the high profile labels he has recently worked with. The list goes on and on.



Together they bring us their new work mind pillow. Incl. some excellent remixes by Society 3.0 artists Ahautzab, Babak, Wegert & Green and Qlons. Just great!