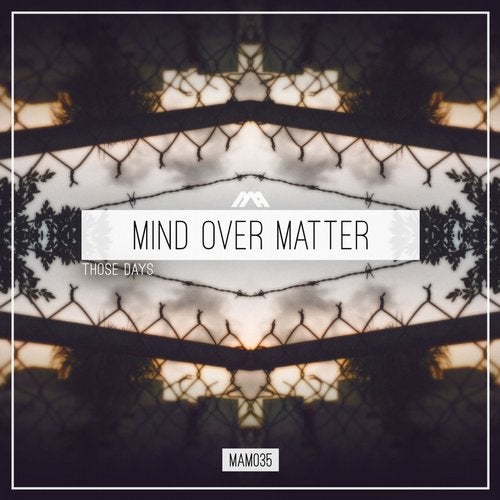 Hailing from the UK, Those Days, AKA Joel Heaton, joining the Modern Agenda crew with this new two-track EP, Mind Over Matter.

Both tracks oozing with analog synth-y goodness, the two tracks toggle between the menacing growls of techno with each its own magical progression. This is a perfect instance for the term Progressive Techno to be used.

Equally moving and emotive, Those Days flexes his artistic side with these two, as they are not cut from conventional cloth, although can find a space in mixes and sets across the board.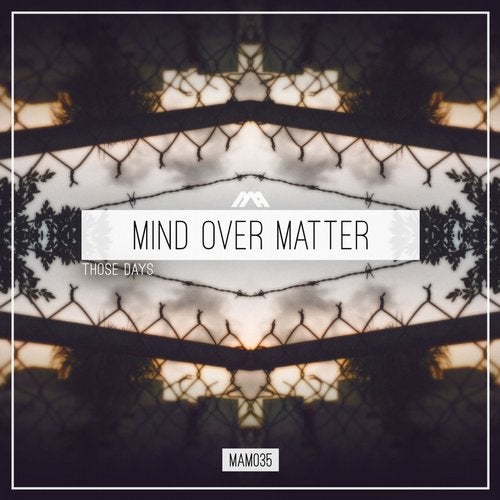 Release
Mind Over Matter