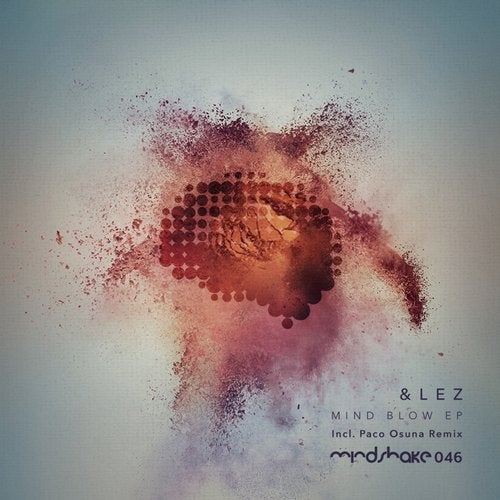 The young and talented Italo-Albanian DJ and producer &LEZ presents 'Mind Blow' EP for release number 046 of Mindshake Records.

&LEZ has developed his own style based on creativity, inspiration and musical intuition. For Mindshake 046, &LEZ presents a two-track EP entitled 'Mind Blow', which includes a smashing remix by label boss Paco Osuna.

'Colybri' opens with a dry bassline building a solid framework to reveal clear toms and snare cuts introducing a clean, soulful male chant that guides us through the whole track. The sounds brought forth are infectious, powerful and ooze out energy, giving the tune a perfect balance between the power of its own toughness and its intrinsic, melodic nature.

For 'Underware', &LEZ chooses another direction, melting the rhythm of echoey vocals with a real cool lo-fi atmosphere born from a deep and flowing bassline. A unique piece full of contrast where the edgy melodies, the bassline and the selected synth effects work together to shape a solid track.

Closing the EP is Paco Osuna's 'Colybri' remix, a distorted and dark version where the old-school industrial synths rise from down below to introduce a precise techno tone that dominates the whole piece. When it drops, all the energy pours out in an infectious beat that resists until the end. Layers of distant, wicked vocals roam through this showcase of talent and skill, adding a different edge and making it ideal to break the dancefloor.

'Mind Blow' EP lives up to its name - it's an impressive work that provides a real sense of energy and a deep taste of the underground.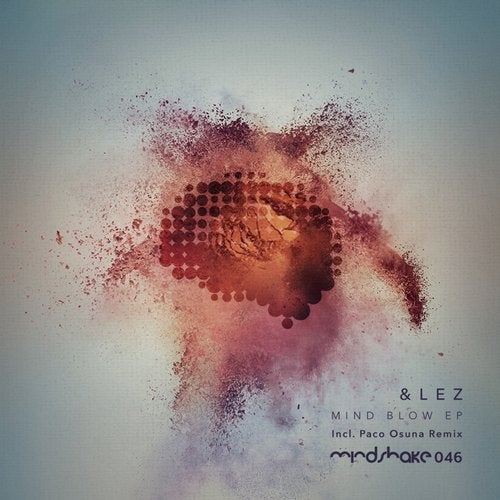 Release
Mind Blow