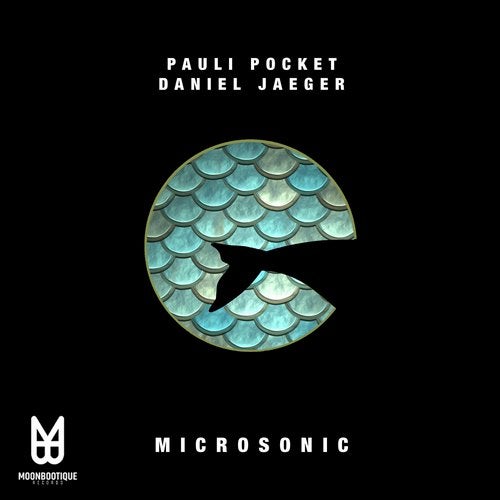 Theres a real sense of unity and and vision with this Ep as a whole.
Both originals and subsequent remixes feel intertwined and directed towards their ultimate goal!

The levitation of the entire dance floor population!

Lets take the journey together on this four track EP.
It's synth ladened with huge drum sets and grooves to set the dance floor alight.

1. Microsonic (Original Mix)

We will start by saying that this track is a bomb!
With massive production and DJ arrangement sensibilities.
Microsonic may be its title but Supersonic is its effect!
Truly an epic tune crafted with production skill and knowledge of how to make people move.
This years first essential track without question!

2. Microsonic (Lars Moston Remix)

Deeper and delicious tech.
Lars drops the second bomb!
Banging beats and FX a plenty.
Mr. Moston delivers a true dirty and dark warehouse feel with his remix and without question its built for late nights with the lights down low.
Very low!
Totally infectious!

3. Mesoplodon (Original Mix)

Not slowing down for a moment, Mesoplodon keeps growing from beat one.
It is ominous, powerful and undeniable.
Another late nighter for dark places where the shadows are long.
WARNING:
3 AM may never be the same!

4. Mesoplodon (Stefan Biniak Remix)

Stefan never fails to deliver quality tracks.
His dark and driving groove swells and pulses over a killer drum kit that holds you till the last beat falls.
Class all the way!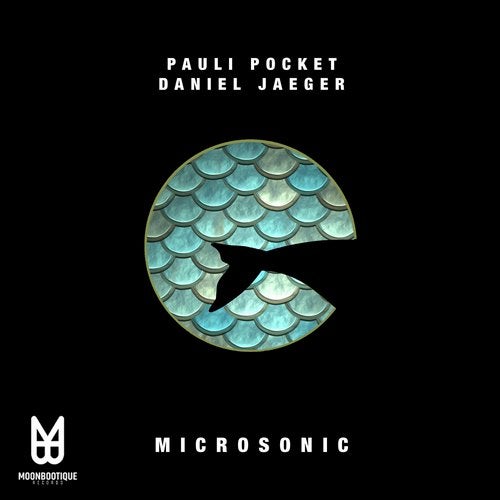 Release
Microsonic