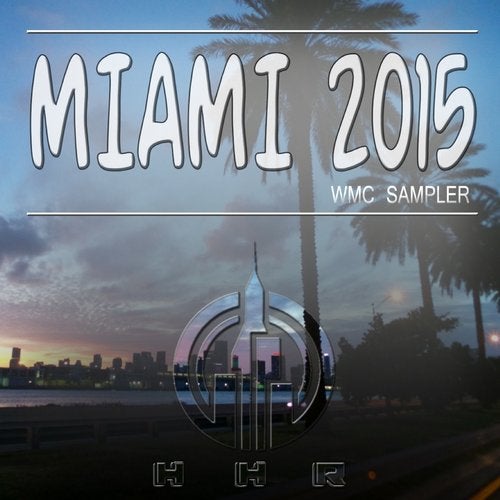 Just in time for the Winter Music Conference in Miami, High House Rec is presenting the WMC sampler.

We spent countless hours listening through demos but only a few tracks found the way on this unique package,
We feel very fortunate to be working with such amazingly talented artists from different corners of the globe. Although we each lead very different lives, our love for music has brought us together, and nothing could be more inspiring or profound.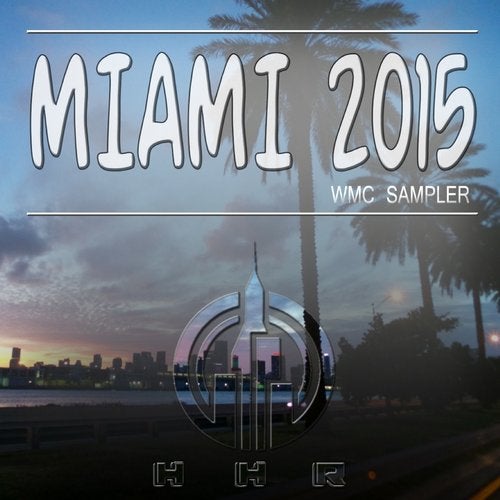 Release
MIAMI 2015