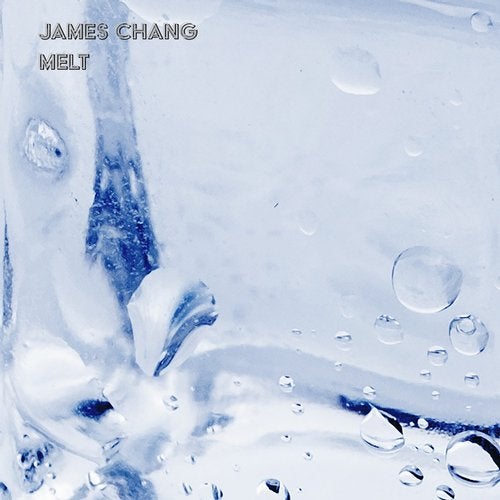 James Chang music stems from the early years of playing the piano, combined with the years of sound production work in academic studies in Media Production.
Originally from the north west town of Frodsham, James now resides in London and has already made a name for himself in the capital, whilst also featuring abroad in Malta and Ibiza.
Today his tracks cover a wide range of styles, with most maintaining a piano element to them. With releases on ToySounds, Good Vibes Only and MCR Collective, James also is the founder of Changing Faces, an event and self-syndicated radio show available across stations such as Hoxton Radio, Cafe Mambo Radio, Airdance Radio & Chill Lover Radio.

Melt features 2 tracks - the title track and Need To Leave as the B side. Both tracks are cool slices of styles of House music and certainly hit the spot.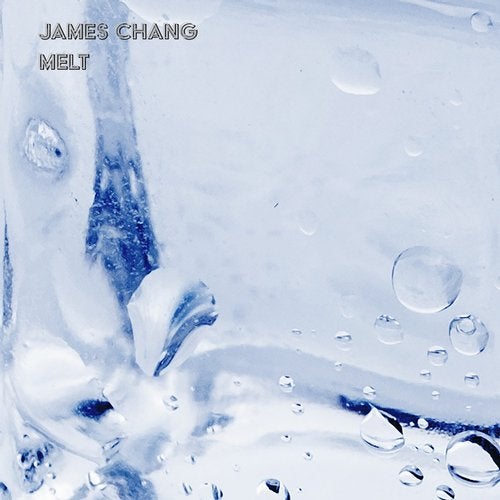 Release
Melt