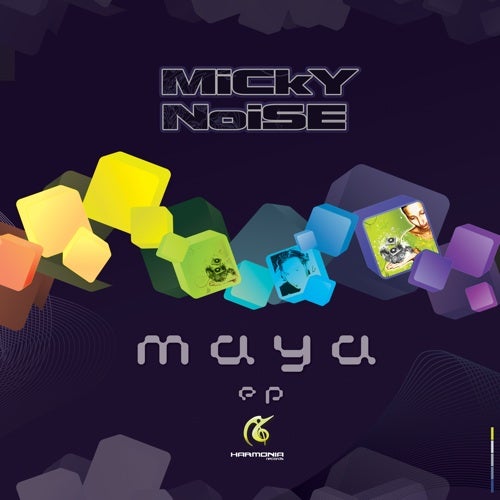 Micky Noise needs no introduction,
Being the mastermind behind the legendary Wizzy Noise project for over a decade Micky Noise decided to launch his solo project with Maya EP.
Loud kickdrums, bouncing baselines, innovative effects and magical leads composing this fresh Mickys tunes ,that will guide you through unforgettable musical journeys.
Mastering by Thanasis Zouzoulas a.k.a. ConWerter @ Harmonia Studio.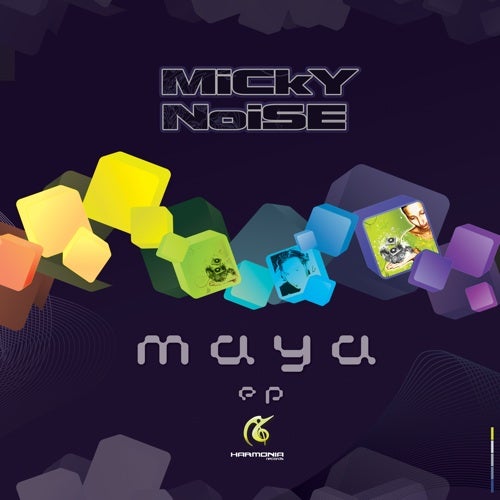 Release
Maya EP