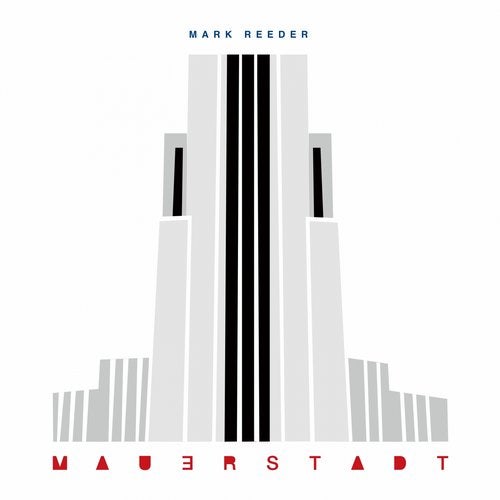 Release Date

2017-10-13

Label

Kennen UK

Catalog

60131
Mark Reeder - Mauerstadt

An album to break down barriers to.

Mark Reeder returns after the success of his previous surround sound album Five Point One, with another collection of collaborations he's created with both new and established artists, Queen of Hearts, Maja Pierro, The KVB, Ekkoes, MFU, The Inspiral Carpets and New Order.

Mauerstadt begins with Reeder's songwriting collaboration with The KVB an English duo living in Berlin. The KVB have been enjoying well-deserved international success and recently Reeder remixed their song White Walls off their acclaimed album Of Desire. In sight is a dark and threatening synthpop track with a haunting message.
Ekkoes used to be called Echoes. Reeder debuted this synth-pop band on his Five Point One album. Ekkoes recently attracted a lot of heartfelt attention as support act for The Human League on their European Tour. Mauerstadt features two new electrifying songs, both mixed in Reeder's familiar style.
Queen of Hearts, a project fronted by vocalist Elisabeth Morphew, has already worked with Reeder who originally wrote these two songs for her first highly sort-after album Cocoon, these versions are special reworkings of Suicide and United.
Heartbreaker Maja Pierro is the Swedish wife of Italian synthmaster Raiders of the lost ARP. The two songs featured on Mauerstadt reveal her emotional vocal style, that almost anyone can sing along to. If you don't love it tonight, you will love it tomorrow.
Reeder's hometown of Manchester is fully represented on this album by three groups, beginning with the duo MFU (also known as Modern Family Unit). Their mutual friend and former Hacienda DJ Dave Haslam, brought them together for this extraordinary remix. Reeder added his mysterious touch and a belting groove to it.
The next Manchester band are represented with You're so good to me, this is probably the final song of The Inspiral Carpets with their drummer Craig Gill who recently passed away. This is a punchy remix with plenty of attitude.
Finally, the most anticipated of all the tracks on this album are probably the two versions of Academic and The Game by New Order.
Reeder's close relationship to this band goes back over 40 years, Reeder remixed Singularity for which New Order used footage from Reeder's acclaimed Documentary film B-Movie (Lust & Sound in West-Berlin 79-89) for their video and live shows. Mauerstadt (the title track) is also featured in this film and it's presented here in its extended version.
New Order's Academic, which was remixed especially for this album, becomes a pulsating synth-slammer, while the final track, The Game, becomes under Reeder's artistic direction, a down tempo, melancholic and emotional ballad, with tons of sweeping strings, all held together by a dark, throbbing bass guitar. This version was also the inspiration for their two unique Sydney Opera House concerts with a chamber orchestra at which Reeder performed as opening DJ.

The album title Mauerstadt means Walled City and it is a reflection on the walled-in city of West-Berlin, How that political situation confined an entire city and divided a Nation, but at the same time, it also liberated many of those who lived within its walls. The walled-in became the creative force behind the Berlin of the 80s. Under the current climate, the album reflects the times in which we live, as it has become even more apparent that nations and people are building walls, Maybe not actual physical walls, but mental barriers too, dividing people, gender, nations and religions. This album is a mixture of styles depicting Reeder's ability to move over different territories while remaining within a similar framework. This album draws your attention towards openmindedness and the need to break down the walls inside your head.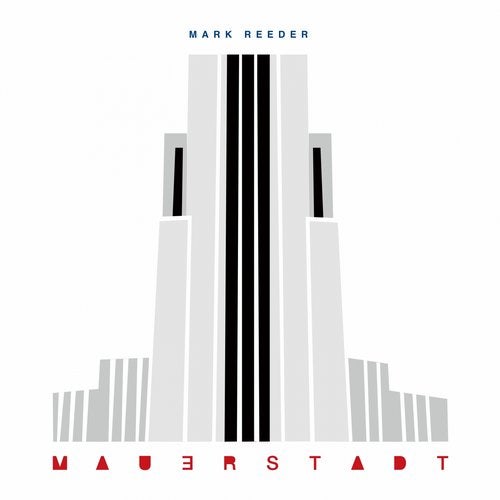 Release
Mauerstadt
Release Date

2017-10-13

Label

Kennen UK

Catalog

60131