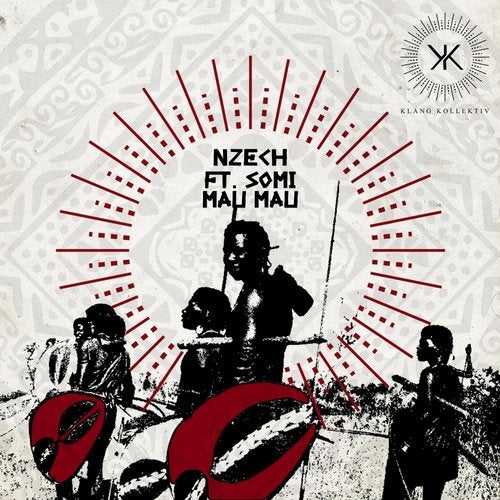 Mau-Mau was a revolutionary group that fort for independence during the British rule in (1952-60) and helped to hasten Kenya's independence.
Issues like the expulsion of Kenyan tenants from settler farms, loss of land to white settlers, poverty, and lack of true political representation for Africans provided the impetus for the revolt.
Although the Uprising was directed primarily against British colonial forces and the white settler community, much of the violence took place between rebel and loyalist Africans.
so we collaborated on this song to celebrate our freedom fighters.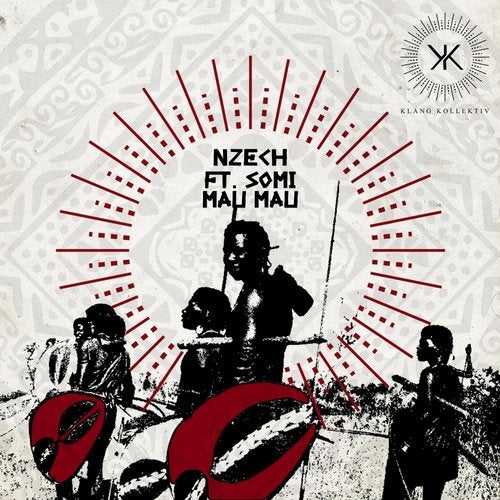 Release
Mau Mau