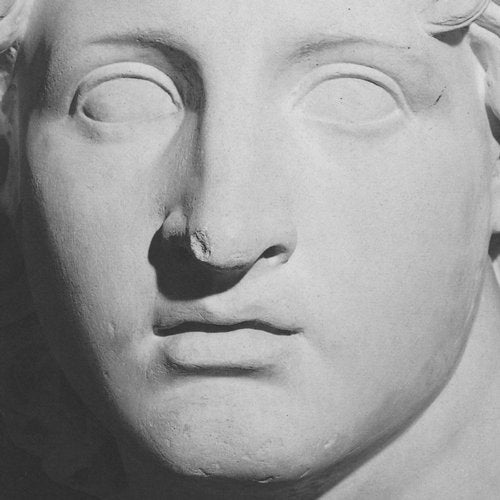 HOEK, aka 19-year-old Amsterdam based Casimir Geelhoed, communicates through his music on a different level. His adventurous raw percussion and textures have a unique sense of depth and inventiveness. These elements combined with abstract ambience and exceptional rhythms, that often sound like they explore the outer edges of the musical landscape, create HOEK's very own environment within the electronic genre.
His debut EP "Mary" on Fog Mountain in 2015 is a rarity. Over the span of 4 tracks HOEK shows his versatility as well as his talent for proper sound design.
Mary EP is undoubtedly extremely innovative, highly intriguing and one of a kind.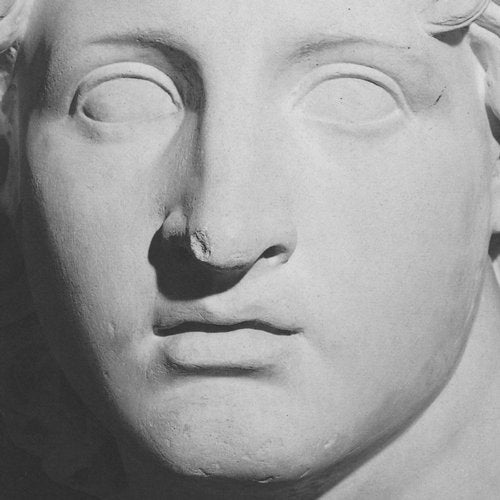 Release
Mary