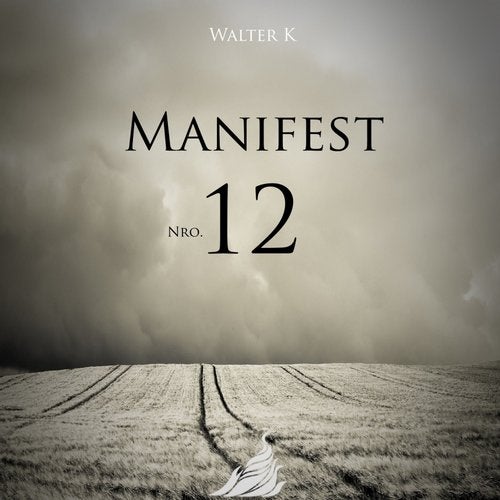 I have the great pleasure to present the next album where I collect my last works. Twelve of my last tracks made between 2016 and 2017.
Remastered and ready for delivery. Undoubtedly were 2 years where, despite my personal occupations ... I was able to give time to one of my greatest passions.
Thank you for always supporting all the friends around the world.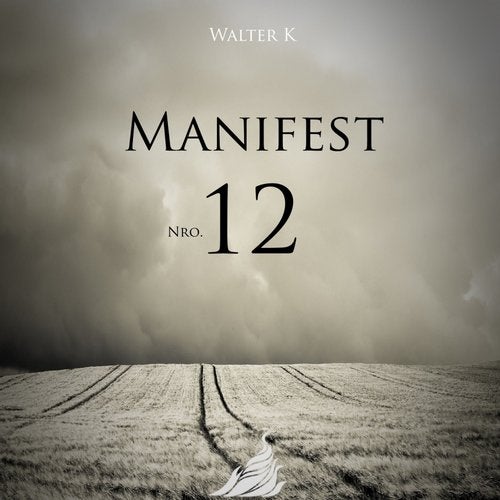 Release
Manifest Nro. 12