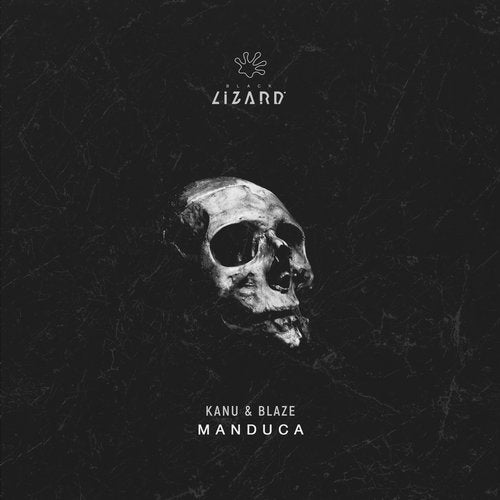 Do you know what it means to listen to a song and can't resist to put your hands on it for a collab? That happened to Kanu & Blaze: the union of their big epic and house sounds created MANDUCA!
This song has a Dark beat and it has been thought to create something new.
Piano, strings and percussions give a good power to the break building up to a unique drop that gives a great movement to the track!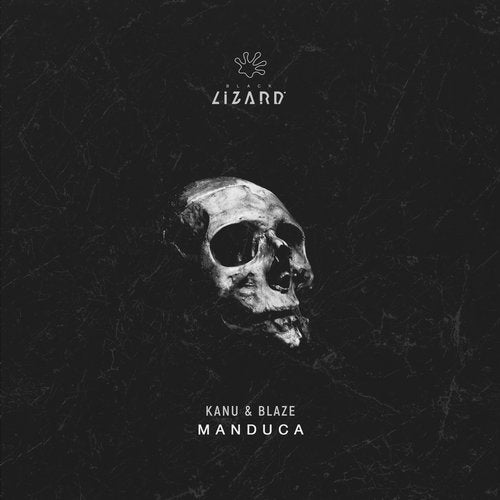 Release
Manduca - Extended Mix