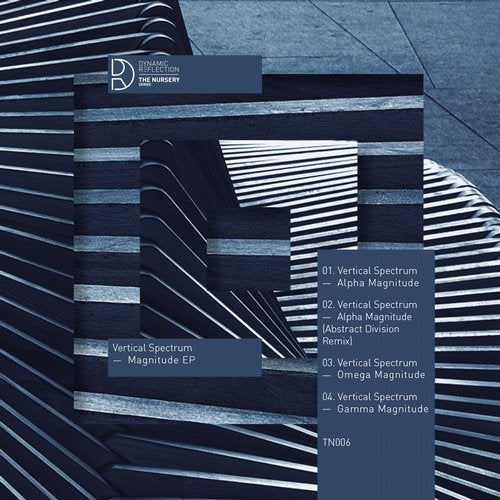 For The Nursery's 7th instalment, meet Vertical Spectrum. An anonymous entity who is relatively new to the scene, his first release being a little over a year old. Nevertheless, in the meantime Vertical Spectrum has released numerous high quality EP's, ranging from deep and droning tracks to banging up-tempo stuff and everything in between.

The Magnitude EP is no exception to his high standard. It leans towards the slightly slower and subtle variants of techno, though without compromising in terms of dance floor energy. The tracks distinct themselves by means of beautifully processed percussion, indiscernible background noise and prudent melodies.

The two label heads of Dynamic Reflection, Abstract Division, have taken the remix duties for their account. Their contribution is a dreamy interpretation of Alpha Magnitude, making it the perfect addition to the EP.

With The Magnitude EP, Vertical Spectrum has proven once more to be as promising as he is mysterious, leaving no doubt that there's much to be expected from him in the future.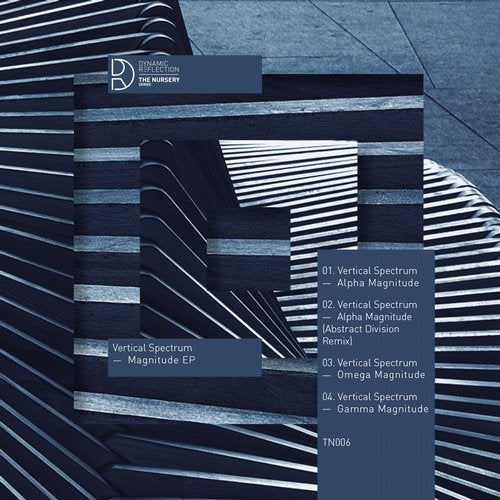 Release
Magnitude EP