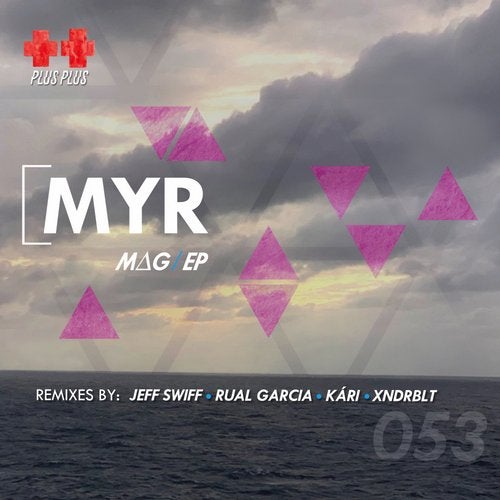 Exclusive
Release Date

2019-10-25

Label

Plus Plus

Catalog

PLUS053
After a little break to enjoy the end of the summer months (for those in the northern hemisphere at least!) we have an EP all the way from the UK featuring MYR on a duo of sun soaked original summer vibes! We have Minneapolis local here Jeff Swiff providing a lo-fi inspired remix along with fan favorite Raul Garcia providing a remix in his signature style. On the backend we have Kári producing a remix with his trademark dubbed out vibes and new comer XNDRBLT bringing the heat with a late night acid inspired burner!

MYR opens the EP with KH∆L, a funk inspired with house jam brimming with swagger and attitude. From the rubbery live bass to the horns punctuating the arrangement, KH∆L is built to move dem booties and provide the backdrop to all your roof top party needs.

Where KH∆L was more funk inspired. M∆G gives a nod to the first wave of house records with a piano front and center with strings that have been sliced and diced to create a relentless driving groove. With track pushing and moving, a vintage analog lead jumps in, improvising over top to provide a touch of character while staying light hearted in it's playful manner.

Opening the remix round we have Jeff Swiff giving his spin on KH∆L. Jeff 's remix have a timeless house feel to them, from the way his mix downs hit while being a bit frisky with his approach to arrangement and writing, Taking the bassline from the original, he builds up a rough house groove with catchy lead that pulls you in and doesn't let go until the very end, never allowing itself to go too high. Perfect for this mid set tracks to keep the floor moving.

Raul Garcia returns once again with his take on KH∆L, being the yin to Jeff Swiff's yang. Taking the swirling keys from the original, he chops and stutters them to create a hypnotic rhythm with a subby bassline underneath to give it some late night heft. Restrained energy and tension, trying to fight it's way out but being held back in anticipation for a release that never arrives.

Kári is building up a reputation for dubbed out hypnotic vibes with a string of remixes delivering his vision of what happens when dub meets house.Creating a slick drum groove that's build on space and time and a mesmerizing audio bed that sets the foundation, Kári's remix of M∆G produces the quintessential 'smokey' vibe that's perfect for those early evening affairs.

Rounding up the remixes is new comer XNDRBLT. Taking M∆G and turning it into a late 80's inspired Acid House Jam, XNDRBLT uses the vocals to add energy and drama while taking the original lead and chopping it up to accent the tough and driving groove to create a dance floor monster.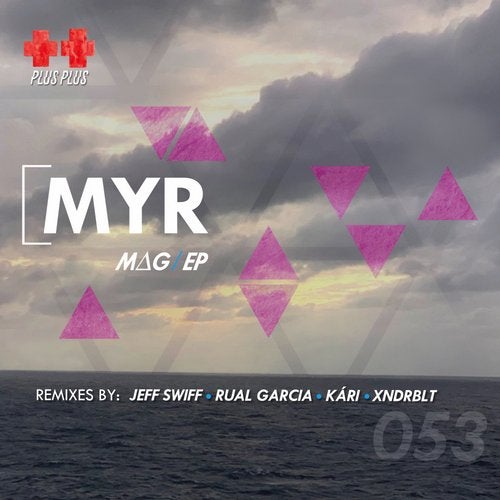 Exclusive
Release
Mag EP
Release Date

2019-10-25

Label

Plus Plus

Catalog

PLUS053