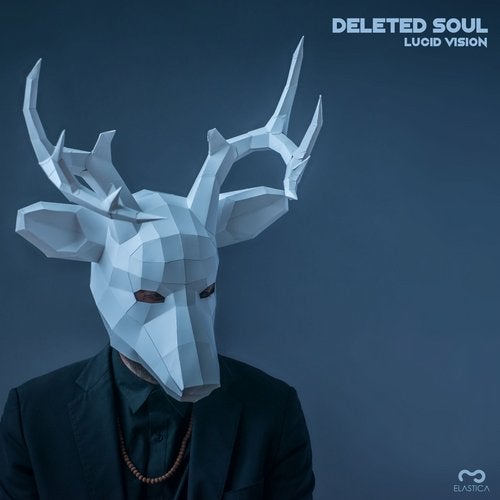 Release Date

2018-10-01

Label

Elastica

Catalog

ELA122
Disassemble reality to make it become real, not wanting to grow old, looking at the world as if time did not exist, eliminating faith by deleting the soul, and then going away without looking back.
this is the lucid vision of Deleted Soul.
ancient sounds become a whole with electronic music, eliminating the timeline, creating a new one, alternative.
The voices hypnotize the moment by eliminating today and tomorrow.
This is a project created between the green hills of Tuscany and the endless beaches of the Pacific Northwest
Tuzzy founder of Elastica Records, now a leading producer in the international scene of electronic music, with experience of productions and collaborations of great renown such as Zion Train, Asia Dub Foundation, Gaudi, Almamegretta, Casino Royale, Dub Fx, Horace Handy and many others , manages to compose a record where he synthesizes the sound of Bass Music.
Between Chet Faker and Massive Attack, Nicolas Jaar and Bibio, the debut album by Deleted Soul is among the most anticipated in 2018.
Mario Tucci with his visionary philosophy, creates a world where Deleted Soul lives, writing lyrics on which he expresses the concept of a life inspired by randomness of events.
There are various interpreters, guests, featuring singers and musicians who have further increased the artistic value of the debut album by Deleted Soul.
The Deleted soul show is chameleonic; we move from the djset to a real live always with the prerogative of the sound-system, including bass music, dub and deep house.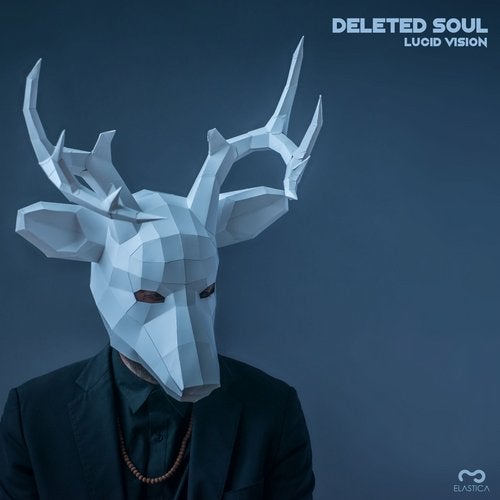 Release
Lucid Vision
Release Date

2018-10-01

Label

Elastica

Catalog

ELA122