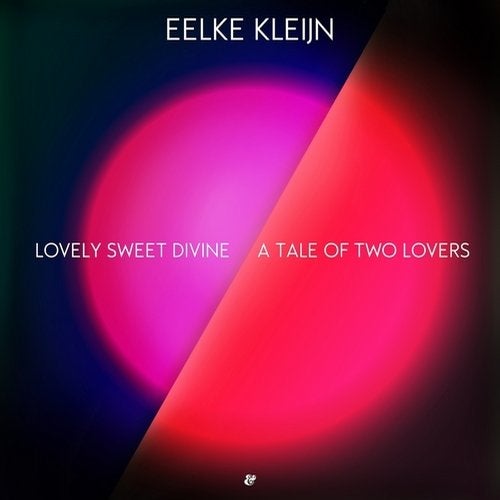 With most DJs barely getting their teeth in to 2014 yet, Rotterdam based composer and producer Eelke Kleijn is already back teasing more huge tracks. Set for release on Feb. 24 on Eskimo Recordings are two brand new originals. eLovely Sweet Divine brings back the glory days of Italo disco. This otherworldly tune is drenched in expansive reverb, disco rhythms and infectious arpeggiated basslines.

Typically brooding with an uplifting inflection, 'A Tale Of Two Lovers' is Eelke at the top of his game n only what we have come to expect from recent months. Combining fluid violins, hang drums and his typical bass rumble its a track from someone so adept at production they have the confidence and freedom to play around with styles in the 7-minute runtime.

'A Tale Of Two Lovers' will also feature on eThe Blue Collection, the second installment in a new compilation series on Eskimo based around colours. Its the follow-up to last years lauded 'The Pink Collection.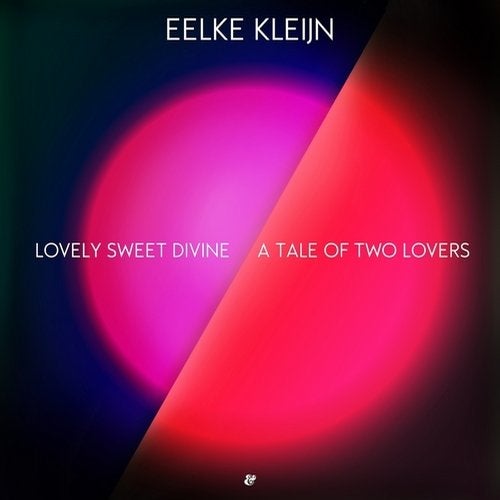 Release
Lovely Sweet Divine / A Tale Of Two Lovers