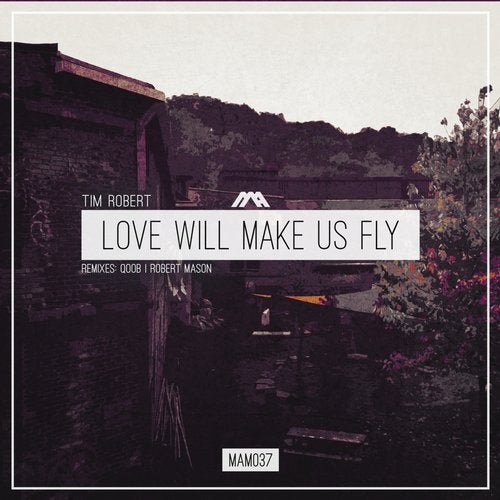 New York City's Tim Robert is driven to create music that is rich with creativity and emotional depth and to bring compelling DJ/vocal performances to live audiences. Originally a rock guitarist, vocalist and songwriter, Tim's bands released albums and toured the U.S. in the early 90s; he then wrote music and lyrics for rock theater in the late 90s and early 2000s.

Inspired by the immense sonic adventurousness and emotional power of electronic dance music, Tim ultimately turned to producing and DJing. Tim's productions are now gaining the attention of the international underground scene, and with several of Tim's releases featuring his own vocals, he is beginning to sing live at his club shows.

Modern Agenda is thrilled to have this new EP from Tim Robert – Love Will Make Us Fly, with unique remixes from qoob and Robert Mason. Tim's powerful performance background shines with the title vocal track. It's got that old school, new-age, groovy psychedelic sound – met by current Underground vibes. The Dub is a welcome addition to the pack for those who are a bit vocal-shy in their mixes.

qoob brings us his dreamy, synth-laden progressive sounds for that "touch the sky" piece de resistance. From the first enlightening note, you know you are set to take flight with qoob on a beautiful soundscape journey.

Robert Mason brings his well-known dirty groove with a bit techier sound. Selective vocal snippets are added as texture while the bass and percussion carry the tune to a very effective break and release.

This EP is warm and filled with analog goodness and human emotion. You're sure to find a track to fit your sets at any hour.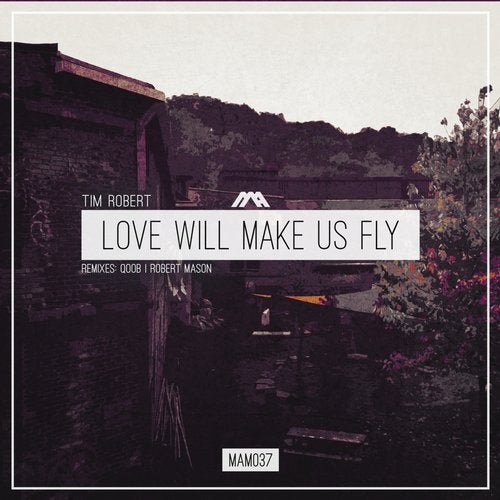 Release
Love Will Make Us Fly