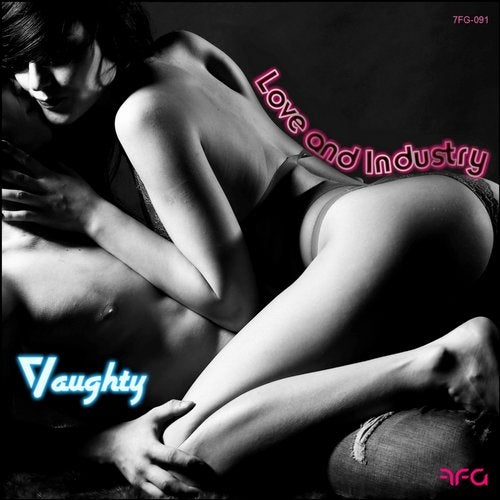 Release Date

2016-05-30

Catalog

7FG091
Vaughty's Love and Industry EP is a Lush Electro-Pop Wonder

Love and Industry, the latest EP from Vaughty is a diverse collection of moving electro-pop tracks. Delivering a combination of lush melodies, and edgy layers, Vaughty captures the multi-faceted passion of the genre while creating an engaging listening experience for electronic music fans.

Endless Road captivates song listeners with soft melodies and inspiring male and female dance vocals. Vaughty gives a truly breath taking performance on this picturesque production, a fantastic introduction for the following tracks on the EP.

One Way to Nowhere initially teases listeners with a gritty introduction but just as soon as it does, converges into a sequence of melodic chords and dreamy instrumentals. Vaughty gives a monumental performance that won't soon be forgotten on this truly epic arrangement.

Vaughty follows up One Way to Nowhere with Warm Inside, a driving electro-pop production with sweet vocals from a two-sided, perspective. Warm Inside, though a slower-tempo track, still delivers a distinct edge to the overall performance.

Neon Views, an energetic track makes its appearance on the EP whilst capturing the elements of an electro-pop hit effortlessly. This strictly musical production is multi-layered, epic, and one-hundred percent breathtaking by all accounts.

The tempo rises on One Is Not Enough, an upbeat track with high-pitched synths and throwback break-beats. Laced with sexy dance vocals, this pop-friendly production with a sultry edge will have listeners lusting for more.

Following such an enticing track, there is no need for apologies, but Vaughty gives listeners Sorry, another edgy production with passionate vocals and cascading instrumentals. Delivering a compelling fusion with massive appeal, Sorry drives hard and explodes into a series of musical fireworks, one sequence at a time.

The edge continues to cut sharply on Cold, another blazing track that ignites into a fury of emotional instrumentals with a slightly retroactive vibration.

Vaughty makes a powerful statement on It's Time, a cinematic track with glossy synths, and theatric layers. Long, expressive waves, make this production memorable, as futuristic elements slowly emerge through the bright rays of inspiration that exude from the performance.

Love and Industry wraps up with Crash 'n' Burn, a compelling performance with a fascinating male-female dialogue. Crash 'n' Burn is another emotional collective that captures the attention and holds it with fervor.

Love and Industry is an engaging look into the world of electro-pop. Vaughty brings out a collection of music that appeals to the mind while embodying the characteristics of the genre, all the while continuing to demonstrate a unique interpretation.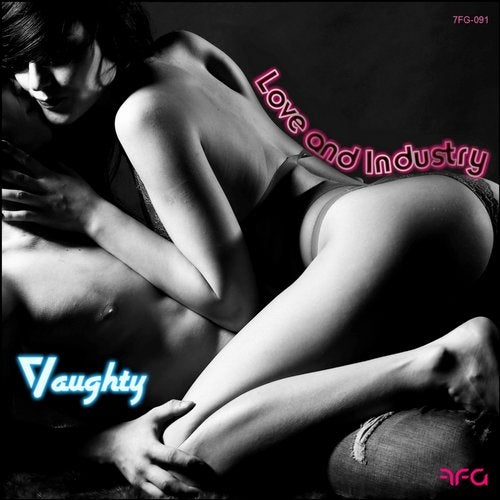 Release
Love & Industry
Release Date

2016-05-30

Catalog

7FG091