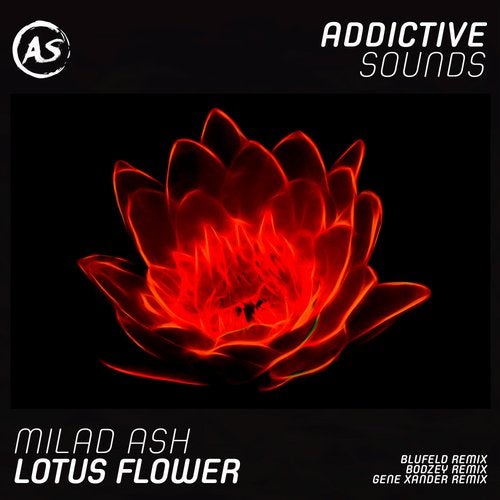 With this new release we are paying some extra attention to the recently released Lotus Flower stunner by Milad Ash, giving the single a nice remix treatment.

First up is the usual charming and emotional Blufeld's touch where he immerses the original vibe deep into the world of his trademark hypnotic sounds and melodies that, together with a masterfully programmed groove turns this one into a real journey!

Another big remix take is coming from the man behind the just-released Space Voyage monster track - Bodzey, who boosted the original with extra energy and lots of captivating uplifting elements and of course, the gorgeous usage of the main theme!

Wrapping up the package in style we've got Gene Xander who's joining us again after his massive take on Addictive Glance's Barcelona single last year and with this new remix you can clearly hear the man has been improving his sound even since, this is the one to play out loud!

Something for everyone on this package as we like to provide it!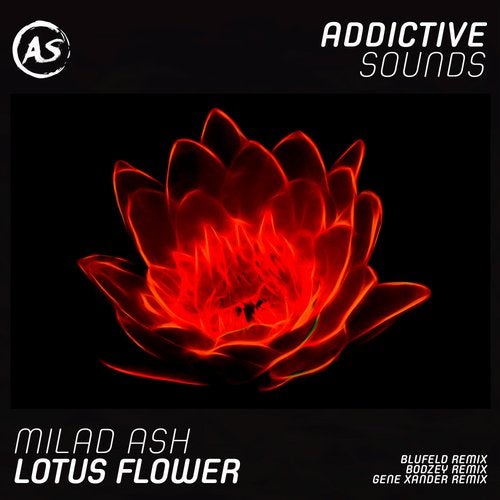 Release
Lotus Flower (Remixes)