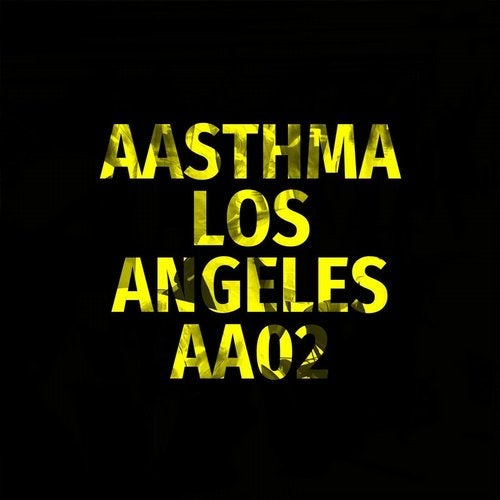 Release Date

2019-06-07

Label

Aasthma

Catalog

AA02
Peder Mannerfelt and Par Grindvik?s Aasthma project is fuelled by the open-ended nature of contemporary electronic music. After a bold opening statement that juxtaposed an intense sound design study with a wild techno deviation, the second release presents another two utterly distinct pieces that leave the possibilities for the future wide open.

?Rotating Blue Device? is an ambient meditation that matches harmonious drones with invasive flashes of blistering machine noise. Far from static new age niceties, it?s a composition of light and shade, tender in the middle distance but obtuse in the foreground.

?Los Angeles? is a malevolent manifestation of kitchen sink techno, rich with detailed, cybernetic percussive trysts and bolshy sweeps of mean-tempered synth work. The drums contort as they go, accumulating blasts of noise as they canter through a panorama of different landscapes. At one turn it?s melodically, emotionally charged, at the next, brutish and mechanical.