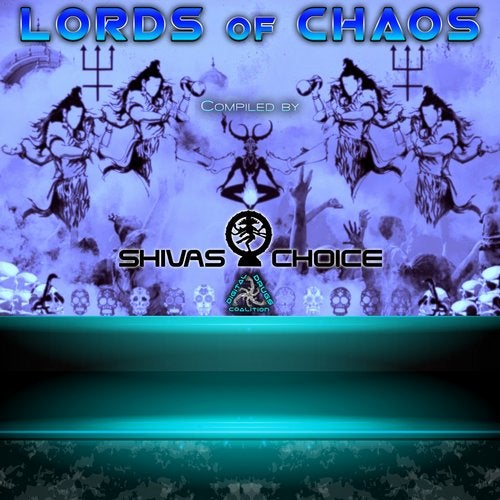 After much dancing around with great lord Shiva the great creator and destroyer, we got his approval and a release date for this very very fully packed blazing darkpsy/hi-tech vibe VA by The Shivas-Choice.
Yes, family and friends, the psychedelic-tribe is back in full effect.
A storm is coming, containing 10 new fresh projects that will give you side effects, defects and bad dreams that will hunt you for the rest of your life. Making you a prisoner in a box of riddles so that emptiness can rule upon you. Now, we are not saying that it will, but we are not saying that it might not.
Is that dark enough for you!?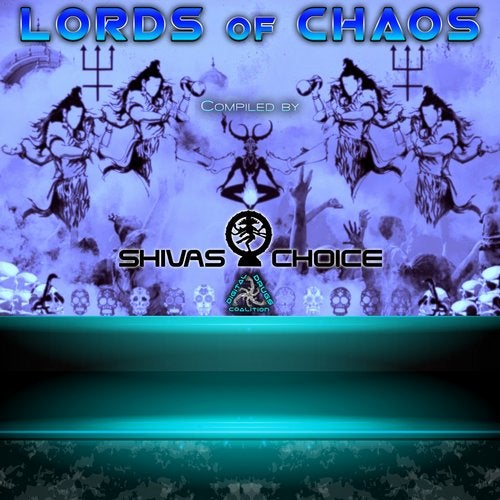 Release
Lords of Chaos: Compiled By Shivas Choice