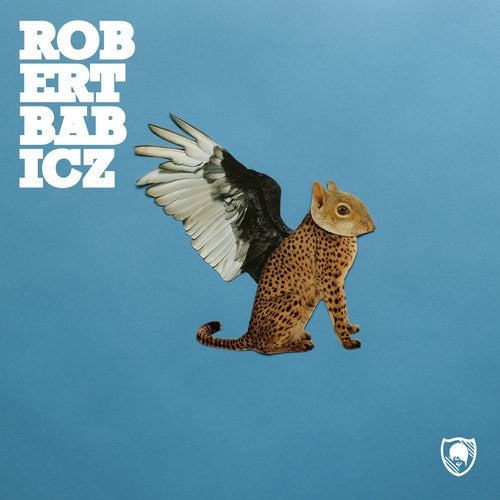 Release Date

2018-02-16

Label

Babiczstyle

Catalog

BABICZSTYLE18
After Mr. Babicz imprint Babiczstyle reappeared on the scene one month ago with his Soul Fire EP, it is time to discover number two of the fabulous series.

This time, the fable creature has wings, cute big eyes and sprinkles her pixie dust all over you: the little fairy. Inside this EP you will find some pieces of music you may have already heard in one of Robert's passionate live sets all over the world. Every track stands for itself and has its own characteristic attributes which will stick in your memory for sure.

The story of this release is set in a small region near the beautiful city of Quito in Ecuador, where a great river is flowing, but wait, there is something: a little fairy living in the river valley...

With the first track 'Little Fairy' and the sequence and strings coming up in the beginning, a magical world opens up to the listener. While the music is playing, you already can feel the warm sun rays of the next festival season. That's no coincidence, as in this piece, Robert also looks back to his amazing and inspirational Burning Man experiences from last year which opened his musical mind even more.

'There Is Something' adds a little more drive to this release, but in a warm and gentle way – a perfect example for these special moments, when sounds are giving you a warm hug. Can you hear the melody coming from far away, bringing you the feeling of longing? And if you listen very closely, you will even notice a reminiscence to the trance pieces of the early 90ies.

'Great River' is totally inspired by Robert's journeys to South America. Therefore it perfectly transports the Argentine way of dancing through the sensual groove of the bassline. Friendly vibes of the characteristic sequence are dancing around you, giving you the feeling of latin sunshine.

Finally, in 'Quito' Robert processes his travel adventures in Ecuador. In his first trip to this country last autumn, he was fascinated by the beauty of the mountains and landscapes as well as the warmth and friendliness of the people. When trumpet-like sounds will come into the scene in the shape of bright colours, you will understand this fascination – and maybe you'll also get a feeling of missing an old friend.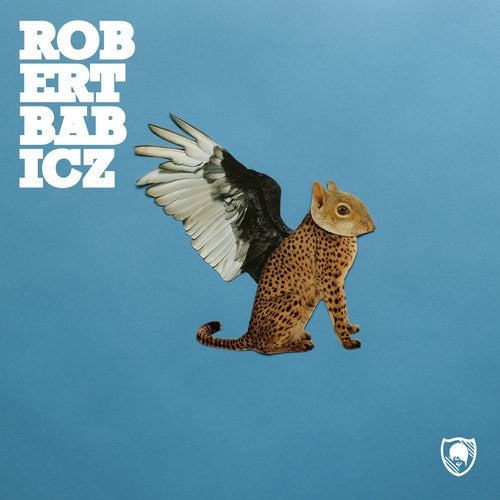 Release
Little Fairy EP
Release Date

2018-02-16

Label

Babiczstyle

Catalog

BABICZSTYLE18