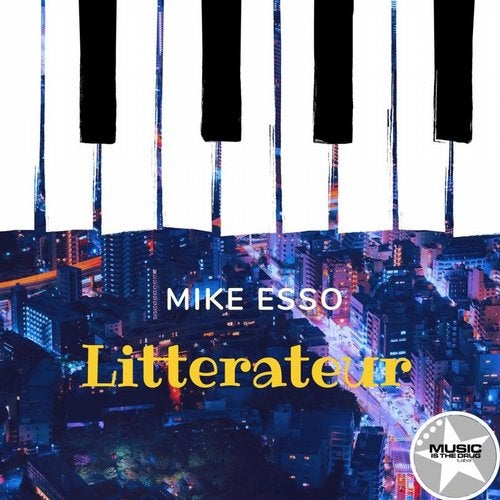 Every original mind is a cosmos in itself. Music Is The Drug presents Mike Esso in his ?Litterateur? Ep including remixes from Dom Donato, Hannes Wiehager, Lex Marvelous, JMi?s Floor, and Drejan S & Dj Agora.

If God could not see a joke he had; there would be no desire to enter heaven. Litterateur original is epic in original mix proportion. The Bass and buildup equate nicely with the horns and effect. This is Mike Esso in full effect. This is one original, that's sure to make you dance and sweat.

Love don't love no body. This is heaven in heaven's body, not your lust hobby. Hannes Wiehager brings a melodic house essence with a synth sound of presence. The great synthesizer impact and build up, bring a thrill up within the soul. This is a great pump with vocal.

One cannot escape the impression that the good men are not always the right men. Dom Donato brings his thunder of sound in his remix interpretation; with a great melody over a thrust of thunder effects and groove, that is momentous in roaring bass propulsion smooth. This is ready for the dance floor; no discussion.

The little artists who are neither particularly good nor bad, but just good enough always profit. They are like the beauty chorus waking in a circle through the spotlight, when every girl get her turn to display her attraction. JMi?s Floor bring a added vocal and acoustic tech groove with a bass so defining in touch; it is vanilla smooth. The vocal add makes this a perfect dance grab, for flying high in the dance sky.

Young musicians have to discover for themselves facts their elders should have pointed out. Lex Marvelous brings the acid techno touch in a techno Remix brunch, of niche supersonic tonal attitude. This is his sound of space in this reinterpretation case, building your dance pace; in a momentous taste. Are you ready to take off to outer space?

Composers, more than executants, have it early hammered into their impressionable minds that music is a serious affair! Drejan S & DJ Agora bring in their remix a great sound of fire; their special combination is going to cause a global gather. Their dark synth touch and great groove bass is a forward motion tonal thrust; that will rocket you into the next level of in techno we trust pace.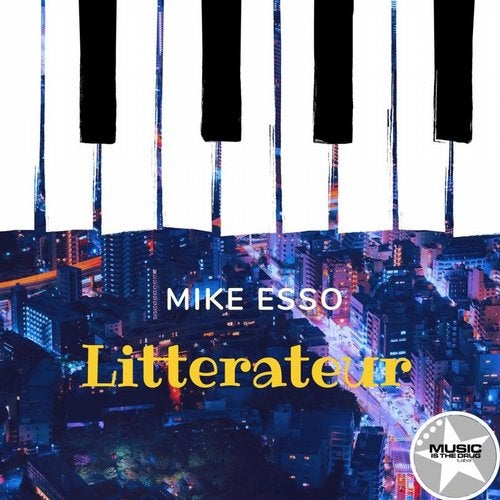 Release
Litterateur