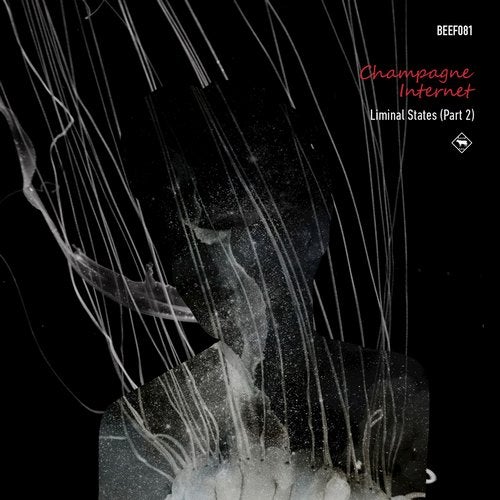 Champagne internet is the new production moniker of Australian artist and ex Yacht Club Djs member, Gareth Harrison. After 8 years relentlessly touring Australia and the world, Gaz took some time to reassess his approache to music and focus on his love for rhythm and synthesis. His new set of EPs "Liminal States", explores transitional themes and aims to harness feelings experienced mid ritual, when we are no longer the same as when we started, but not yet who we will be when the process has come to an end.

Part one in the series is ponderous, organic and expressive, exploring everything from wonder to melancholy through electronic experimentation, whilst "Liminal States" part two becomes more rigid and dancefloor oriented, still aiming to offer moments of ambiguity and disorientation mixed with feelings of joy and transition.

On the remix duties we have Berlin based artist, jock and radio presenter Pawas (Spectral Sound) and modular synth experimentator CutOff!CutOff!.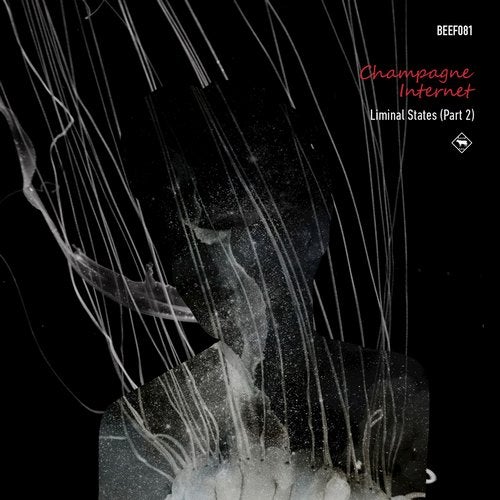 Release
Liminal States, Pt. 2