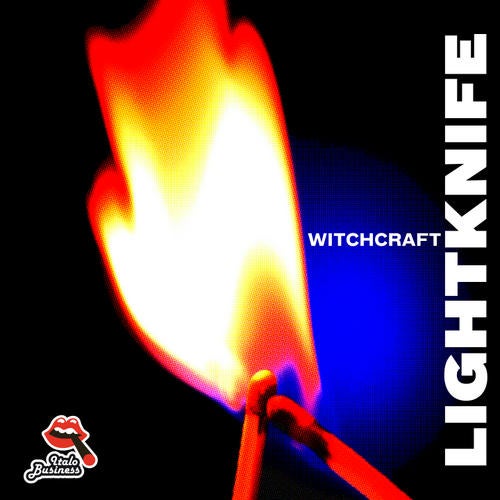 "With a lust for all things imaginative and sonic, it was only a matter of time before he found his way into the heart of a recording studio. Now after having spent the last year manifesting his own unique brand of audio aphrodisia, and playing alongside some of the worlds most talented artists, the identity known as Lightknife has taken his repertoire for breaking the sound barriers and has channeled it into his latest music- which has quickly gained the respect of many top artists. Expect everything from this creative force in 2010.
Seduced as a youth by the darker sounds of Radiohead, Massive Attack, Goldfrapp, Underworld, Two Lone Swordsmen, Skinny Puppy, Aphex Twin, Sneaker Pimps, NIN, RJD2, Air and a slew of other electronic influenced artists, he quickly became infatuated with a culture of musicians who thought outside the box. As time progressed, his library evolved to the likes of Trentemoller, Vitalic, Miss Kitten & The Hacker, Booka Shade, Apparat, Xlover & Sasha. It was at that time, simple infatuation turned to obsession, and without looking back the pages of his future were already written. Channeling the energies of countless underground styles, Lightknife found his way into the center of the electronic music scene with a plan to push the limits. With his unique insight into electronic music, we can expect an unorthodox future in the sounds of tomorrow.
While his production styles may vary from track to track, he always keeps his initial influences in mind. A relentless performer with an infatuation for dark melodies, this artist plans to give the world his unique brand of audible affection.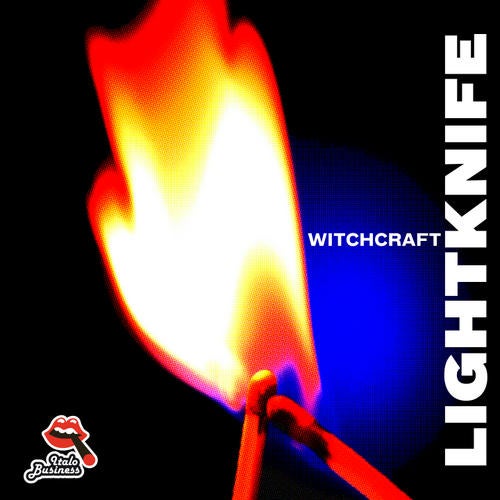 Release
Lightknife