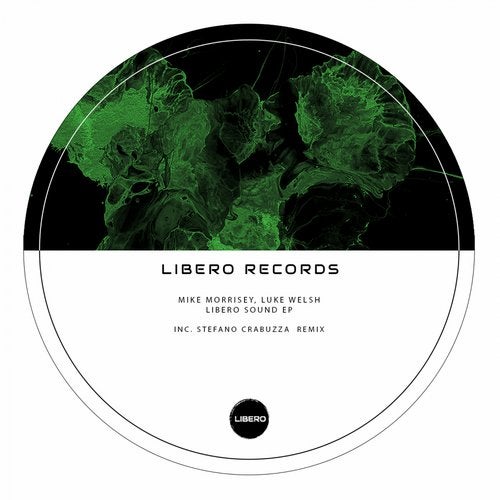 The next release on Libero comes from label owners and frontmen Mike Morrisey and Luke Welsh. After a year jam-packed full of support from the biggest names in the scene, the pair brings their aptly titled 'Libero Sound' EP to the table with resolute confidence in it exhibiting exactly what it says on the tin. Between them, they've both championed number 1 spot releases on Beatport and have released on some of the most on-trend, underground minimal/deep tech labels around, and it's clear to see why with this four-track offering that also includes a remix from the renowned Stefano Crabuzza.

Opening the release, the title track sets the pace with its rolling groove. Stripped back, terrace-style vibes from the offset with a heavy focus on the accentuated percussive elements. The flow is kept energetic by constant injections of offbeat movement and rhythm. Subtle vocal chops give it an element of catchiness and decorate what is a well-rounded vibe builder.

Next in line is 'Belted Down', another terrace-style deep tech treat with a punchier persona. It runs the line of a more tribal-influenced track with hints of nostalgic rave influence. Heavily set low-end frequencies rumble throughout, complimenting the big, atmospheric transitions and hard-hitting drops.

The penultimate track, 'Deep Mate' has a bumpier feel to it. Although it is slightly more energetically charged, there is still a major emphasis on the groove and in particular the percussion. A track with a bit of a wider swing, containing some acid-infused low-bit sampling and another staunch bass factor. Definitely a strong choice for the peak hours of the party!

Closing out the release is Stefano Crabuzza's remix of 'Deep Mate'. Keeping much of the original fire burning but taking down the pace and stripping it back to meet the flavour of the two opening tracks. Sill carrying a bit of bump, but focusing more on the roll and offbeat flare.

Mike Morrisey and Luke Welsh's 'Libero Sound' is proudly presented to you by Libero.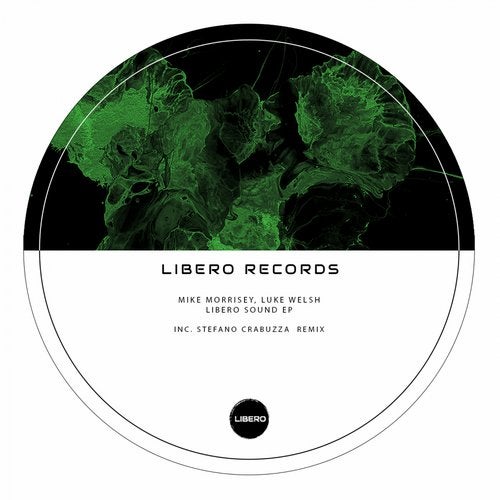 Release
Libero Sound EP