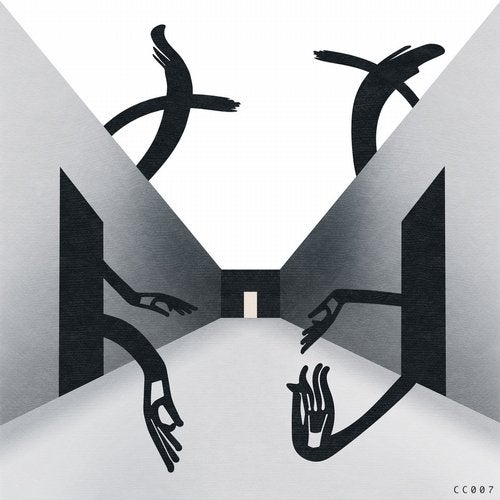 We move in Constant Circles. Music, Art, Fashion, Life. The most perfect shape in existence, a mathematical certainty, with no beginning and no end. This is our journey. This is our sound.

The stellar combination of label boss Just Her & vocalist Kieran Fowkes needs little introduction, recently dominating the Beatport charts with the Him_Self_Her hits 'Gone Too Long' & 'Love You Like I Used To' on world class label Crosstown Rebels. For the last twelve months the duo have been working quietly on fresh material, and they mark their return with two original tracks on Constant Circles, full of musicality and melancholy.

The title track Let Myself Go is testament to the pairs trademark formula; a beautifully touching vocal at the forefront, over a deep groove and skillfully crafted chords and bass line. It oozes emotion as it builds to a final crescendo of vocal layers, synths & strings.

On the flipside, In The Dark brings a more edgy electronica vibe; it's distinctive guitar hook, broken beat and stunning layered vocals taking us on a beautiful journey of emotion.

And so continues the story of a label built on the foundations of an unquenchable thirst for the underground and a yearning for the sounds of the future, the past and all that emerges in between. Unceasing. Limitless. A constant circle.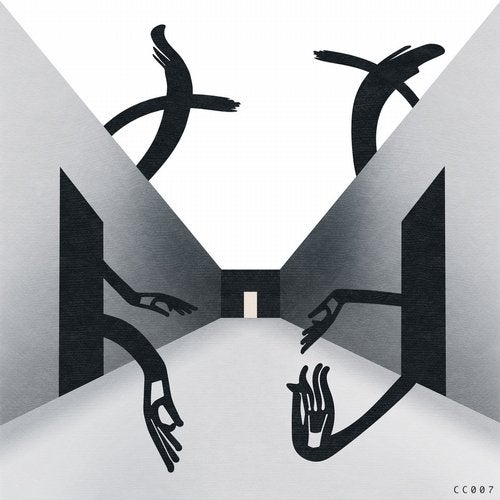 Release
Let Myself Go