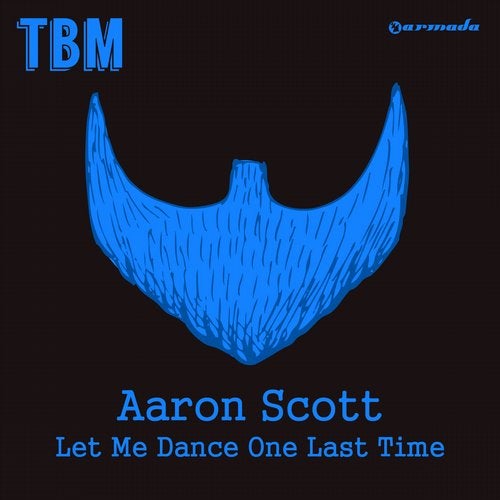 There was a moment in time, where The Bearded Man almost live happily ever after.
While traveling through South East Asia he met a woman. This was no ordinary woman, she was the perfect woman. One that could tame and satisfy the appetite of the bearded man, while leaving him hungry for more. As it usually happens, this true love came suddenly and out of nowhere. He was nursing a Mai Tai at a local warung on the beach while in deep contemplation. He was reflecting on his nasty run in with a Titan Trigger Fish on a free dive earlier that day. He got a little to close to 'Big Phil' (as he is known by the local people) and his nest and nearly suffered a fatal poisonous bite. Luckily he had stuck his lucky gold toothpick in his beard earlier that day, and this was his saving grace. He ended up dropping it in the fight and was mourning his loss when she literally fell into his lap after tripping on his fins in the sand. An exotic beauty of tiny stature, and unusually large feet, she was mesmerizing. They never actually spoke a word to each other, but danced to the sound of the waves. At the exact moment that The Bearded Man fell in love, a 20ft wall of water hit them both. As the wave washed them away, she managed to grab a hold of his beard, but to no avail the strands of hair slipped out of her grasp. Later, in therapy, The Bearded Man revealed to his doctor that he blamed himself for losing her. He had been applying extra beard oil to compensate for the drying effects of the salt water which had made it lackluster. He felt that his vanity had caused him to lose her.
His therapist, Dr. Aaron Scott was so taken by this story of love and loss that he was inspired to write 'Let Me Dance One Last Time'. The Bearded Man never speaks of her and no longer uses beard oil.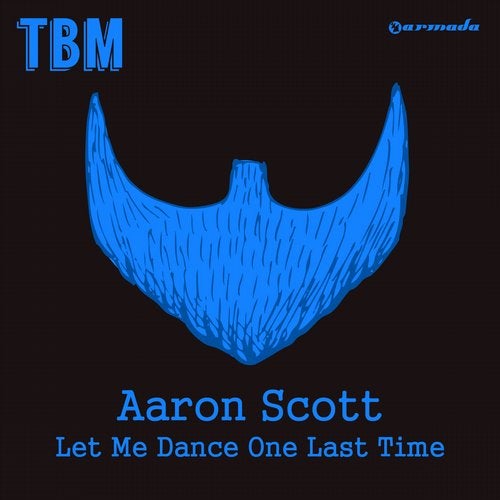 Release
Let Me Dance One Last Time