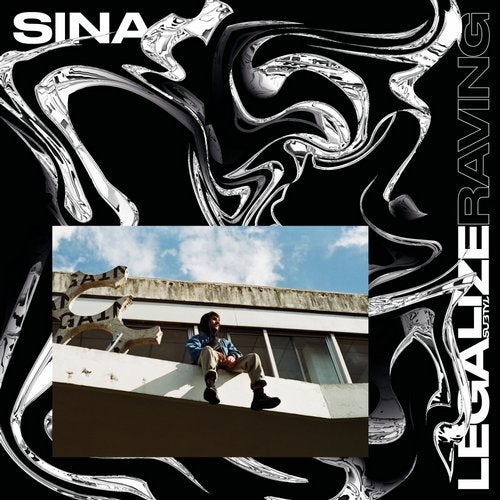 Release Date

2019-03-14

Label

Subtyl

Catalog

SUBTYL002
Less than a year after his first EP 'Plastic People' - praised by the likes of DJ AZF, Voiski or Panorama Bar's resident Murat Tepeli - Sina strikes back on Subtyl records. Composed between Tehran and Beirut where Sina was invited in an artistic residency, Legalise Raving is Sina's interpretation of engaged dance music.

The story begins in Tehran where Sina decided to meet local artist and DJs. In a country where every musician need an official approval of the government, Sina crossed the path of highly courageous youngsters willing to take enormous risk to simply dance. Fascinated by this energy, he composed 'Legalize Raving' as a call to join forces. The Beirut experience will be quiet different. Despite countless clubs and bars, the city's youth lives with the stigmata of the war. The local DIY scene goes by with the moto : 'if there's no future, why care about it?'. This is the context in which 'Kingdom of Fake' will be produced.

Inspired by this two strong experience, Sina deliver a powerful and liberating EP. Legalize Raving has already been playlisted by artist such as Maxime Iko, Remco Beekwilder or DJ AZF.