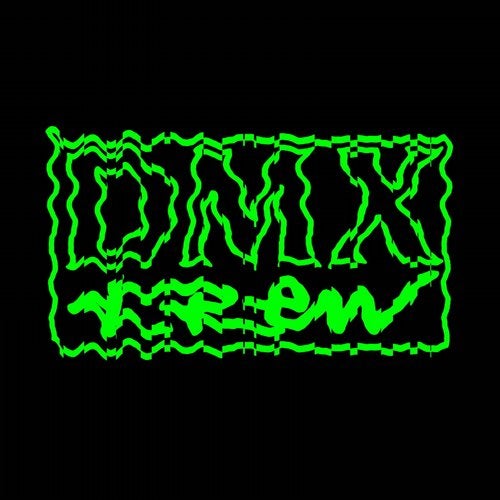 This four-tracker from prolific hardware specialist DMX Krew delivers a comprehensive range of acid and electro-laced techno that could inject some exceptional sci-fi grit into nearly any point of a DJ session.

"Left Ventricle" is the big heater, tapping into a heavy 4/4 that makes quick work of its 140 BPM acid groove. Those twisted patterns are soon joined by a simple pad melody that gracefully adds depth and dynamics. Gears shift down almost 20 BPM for the other A-side cut, "Beguiling," but the tune is no less effective. The wonky, plodding bounce touches on some amusing strangeness when paired with drum breaks and a discordant synth loop.

The B-side ultimately steals the show, however: electro roller "Closed System" leads the charge and will give any dance floor a menacing overtone. Perhaps the most surprising inclusion, "Unbridled" hearkens back to Rephlex's heyday with a sound somewhere between electro and IDM. It's the least immediately danceable track on ZSAGI, but its presence--in all the stuttered, mysterious unruliness--elevates the 12-inch from pure club fodder to a must-have for DMX Krew aficionados.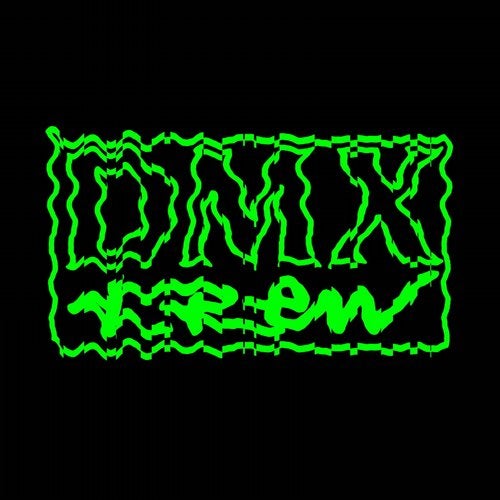 Release
Left Ventricle