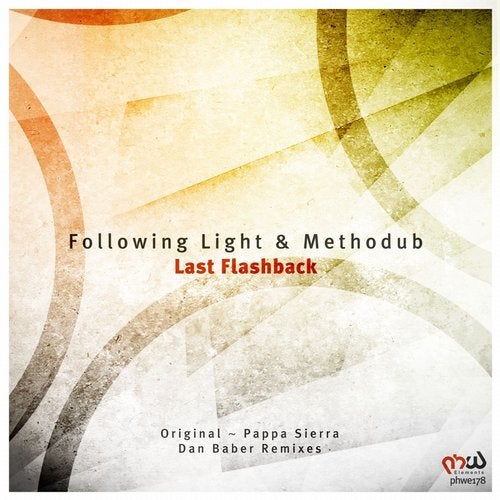 This week we deliver a super fresh collaboration from Ukraine as we see the debut on PHW Elements from two truly hard working producers, Following Light and Methodub join our PHW Elements family with the superb deep progressive track named as "Last Flashback". For those of you, loving the sound that we host on the label, should definitely pay attention to this release as the original is a tight, crisp sounding progressive act, filled with hypnotizing grooves and fierce percussion. Well working effects and a truly atmospheric break down is to do the business. Be ready for a real treat here.

To add even more attention to the release, you are to hear another two reworks as well on the original production. First up is a welcome return from Detroit bound producer, Justin Emery, who once again returns to us with his lovely Pappa Sierra alias. Being a stellar producer in our genre over the years, he once again delivers something unique and something his very own touch and we absolutely love it. A rare, stripped down rework, packed with groovy bass lines, razor sharp percussion and super stellar melodic elements, he once again proves he is one for the money.

We are also thrilled to see Aussie native, Dan Baber return back to us at PHW Elements. Seeing him back last year with a phenomenal collaboration with Fractal Architect, we now got the chance to bring him back for a remix of this track and we are as excited as ever to see the reactions on this one. With his truly personal style of making progressive music, we see him back here with another beauty. With serene sounds, building that majestic atmosphere up, he once again deliver the full plethora that he is known for. It's fresh and forward thinking and we love it, let's hear your reactions on it!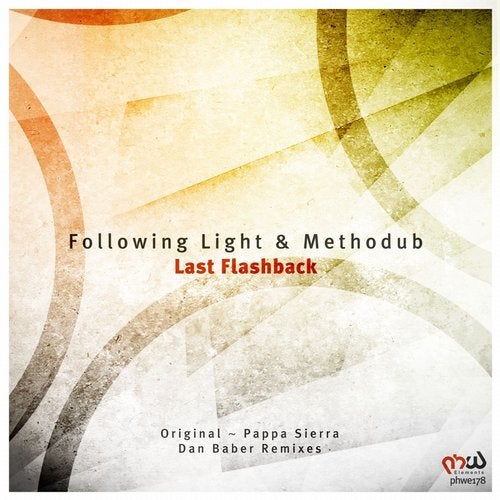 Release
Last Flashback