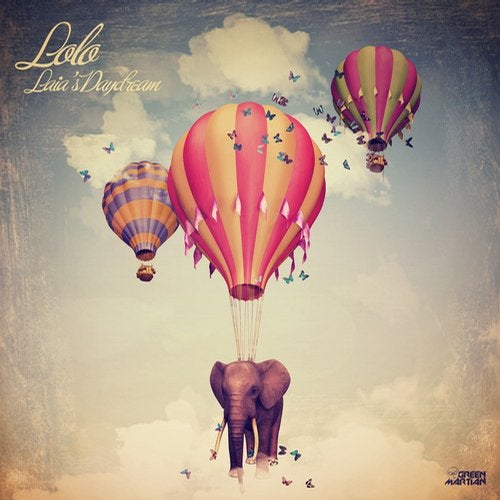 Laurent Veronnez aka Airwave puts on his fantastic Lolo guise to bring us a stunning slice of progressive goodness. Lolo has been responsible for some very memorable tracks over the years and here 'Laia's Daydream' is no exception. As you will no doubt have noticed Laurent is still a very busy guy. He is currently riding high in dance charts with material on Joof, Bonzai Progressive and his own LCD Recordings is also performing very well indeed. A truly inspiring artist with a lot more to offer!

The Original Mix has that classic DJ friendly kick and hat intro which forms up into cool rhythmic patterns alongside a tight percussion arrangement. A beautiful melodic arp springs to life giving off a dreamy atmosphere. An energetic bassline soon finds its way into the track as it bubbles up from the depths and really drives the track forward. Sweetly plucks and warm pads linger in the background as this relentless groove powers on. Intricate melodies begin to rise and climax in a truly euphoric experience. Absolutely stunning from Mr Veronnez yet again and one not to be missed!

Airwave's Breaks Mix intros with a nice chunky kick with hints of melody in the background, the percussions are tightly packed and really get the groove flowing. A huge rising pad takes us into the main sound as a deep droning bass contrasts beautifully with some genius synth work. The melodies come forth for the duration as we are taken on a sublime journey through euphoria. Such wonderful stuff here which will be a big feature in many sets for sure.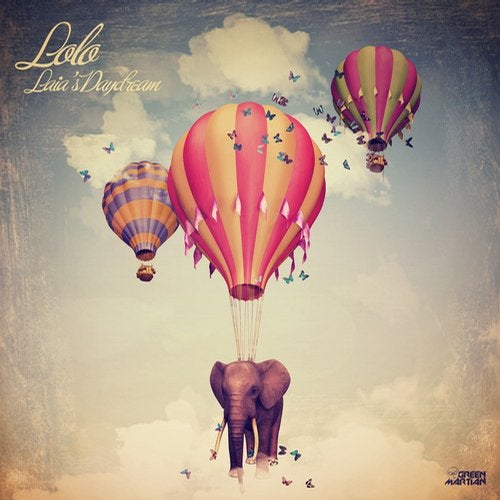 Release
Laia's Daydream