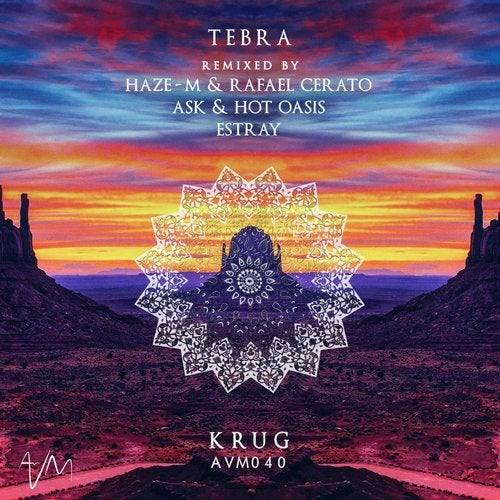 Belgrade based producer Tebra has been making a lot of noise recently with his ethnic and progressive style, delivering tunes to Serbian label Ritual Records. He joins Art Vibes with two mystical originals, 'Promena' and 'Krug'.
'Promena' shows a subtle touch of orientalism through high pitched voices, delicate hand-played strings and a lead violin that ties up remarkably well with the underlying heavy bass and hopping percussions.
'Krug' has a trancy side given by a few melodic synth lines and grooves but manages to retain what defines Tebra's sound signature: traditional acoustic instruments, refined and elegant percussions carefully sent to the right reverb room, and haunting but catchy vocals.

On the other hand, Tunisian producer Haze-M and Aix-En-Provence based artist Rafael Cerato collaborated to give a different interpretation to 'Krug'. They joined forces and crafted a groovy and syncopated rework creating a whole new reading to the original piece.

Estray, who's been living a nomadic lifestyle as a DJ and producer, immursed himself into the cultures that he came across while on the road and crafted a n elegant and organic remix of Promena.

Last but not least, the EP is completed with another rework of Promena produced by AsK and Hot Oasis, making the most out of the rhythmic elements of the original, even layering some new grooves for a track ready to be grooved on!

All tracks of this eclectic EP are dance-floor ready and will make a difference either if played slow in a downtempo ethnic set or heavier ones.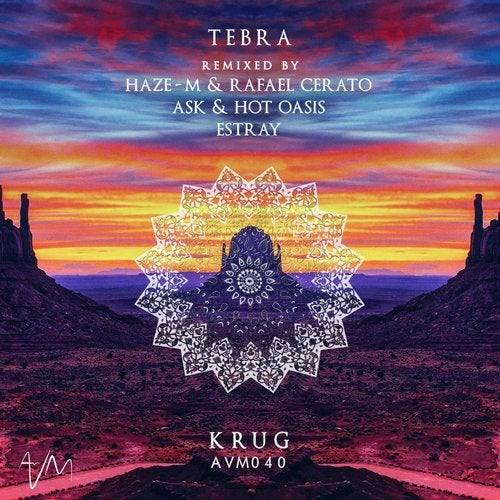 Release
Krug