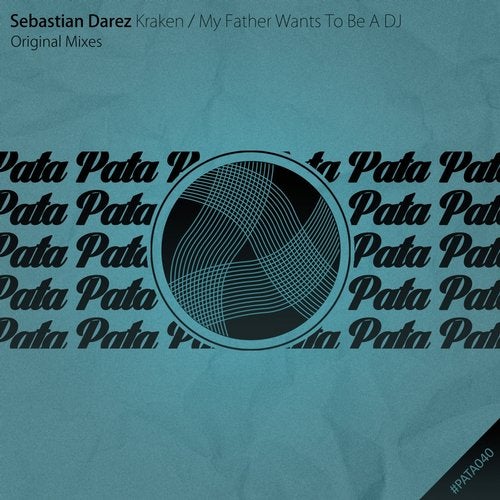 A newcomer on our label, Colombia based producer and DJ, we welcome Sebastian Florez, better known by his artist name Sebastian Darez. He's one of the few Colombian artists we've had release music on Pata Pata Recordings, those that nurture the Tech-House sound in Colombia. His pedigree extends to releasing quite a number of singles and remixes, on dozens of labels that put out the music we like, including Zero Urban, Patent Skillz, Bullet Proof and more.

"Kraken" and one of the most uniquely titled tracks we've seen "My Father Wants To Be A DJ" comprise this 2-track EP, looming out of the dark studio they were created in, and into the world for us to enjoy.

"Kraken" takes the lead on this EP as the more fluid track, with rolling percussive patterns, repetitive basslines and the cutted vocal bits that spread out the pent up energy. "My Father Wants To Be A DJ" keeps the BPM at level, though its stripped down nature, and the vibes of nonchalance lead us to believe that this is a unique Tech-House gem, a track that moves your body and sould, at a pool party somewhere in Ibiza.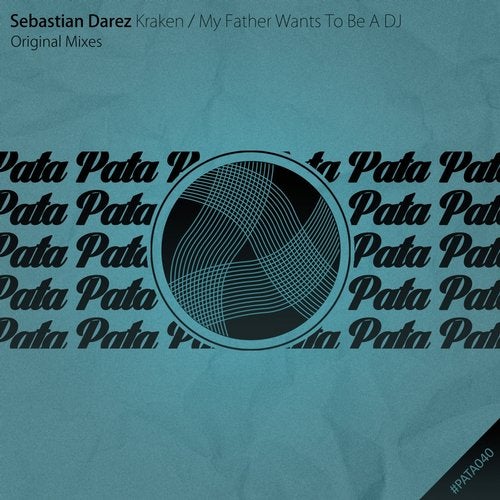 Release
Kraken / My Father Wants To Be A DJ