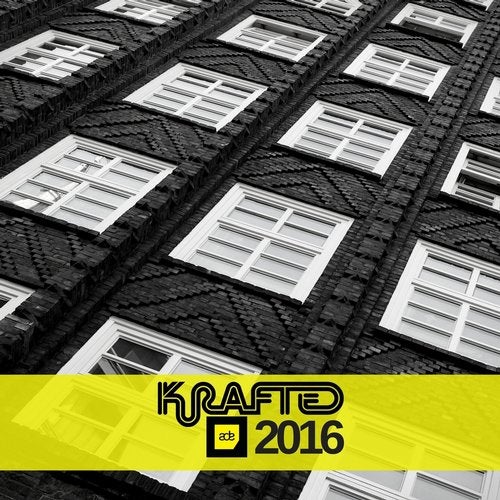 EJUA004 Krafted ADE 2016

Krafted present a collection of tracks from their group of labels that encompass Krafted Underground, Krafted Digital and Unrivaled Music.

Including tracks from heavy weight producers Rocky (X-Press 2), Terry Farley, Sam Skilz, Paul Sawyer, Doorly, D-Formation, Colin Dale, Moonface, Scientific Funk, Ronnie Spiteri, Paul Newhouse Lee Williams and many more.

https://soundcloud.com/kraftedmusic
www.kraftedmusic.com
https://www.facebook.com/EJUnderground

Licensing and enquiries - paul@kraftedmusic.com / darren@kraftedmusic.com

Krafted Underground Records is a part of the Krafted Music Group that includes Base Music, Bloxbox Records, Krafted Digital, Krafted Records, Sounds of Krafted, Unrivaled Music, Sweep The Floor, Soaring Sounds and First Steps Recordings.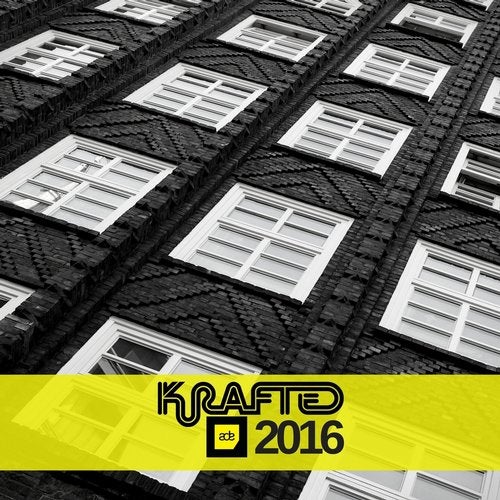 Release
Krafted ADE 2016