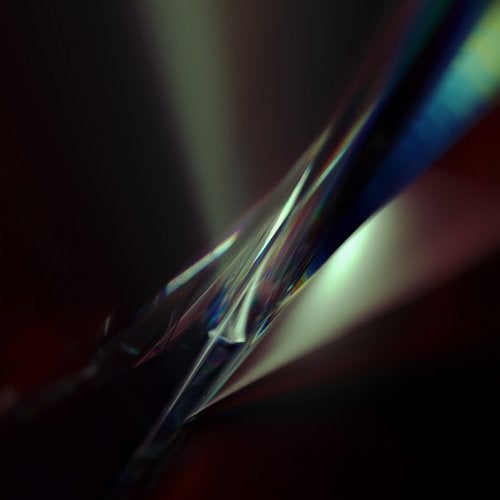 Release Date

2019-05-31

Label

TAU

Catalog

TAU006
A product of the transformative power of dance music, Ede moved Berlin after he experienced something magical while dancing to Ame at Berghain. So enchanted was he by the pivotal moment that he set his sights on making music to be released by Innervisions... And that hap- pened three years later when his track 'Jenny' made it into the label's 'Secret Weapons 11' compilation. Ede's dark, new wave style has also piqued the interest of Jennifer Cardini, who signed his music to a V/A on her Correspondant Music label recently. Now the producer joins the TAU family for a full EP, featuring four original cuts.

'Raum' jumpstarts the collection with menacing allure. Whirring analogue forms the core of this deadly track, keeping it tight in the low end while various layers of synth fizz and snarl. An urgent riff joins the fray, adding depth and energy. Across almost 10 minutes Ede showcases his ability to create a dark atmosphere and imbue his music with spinetingling theatrics. Fans of the riff will be pleased to find a beatless version of 'Raum', which will be useful for creating dramatic moments during DJ sets no doubt.

On side B, 'Zeit' brings the pace down slightly. A melancholy synth line evokes feelings of sorrow, while the beat pumps along. Ede uses the full 8 minutes of this track to really build the tension, finally unleashing it halfway through. This could easily be used on the soundtrack for a cyborg action movie set in the future.

Last up, 'Unendlichkeit' is a further demonstration of Ede's love of futurism, new wave and film noir circa 2080. Here he tells a story with the machines, each one adding their contribution to the narrative which gets more and more chaotic as the tune progresses.

A very impressive EP, and we're sure you'll agree it's something quite special.