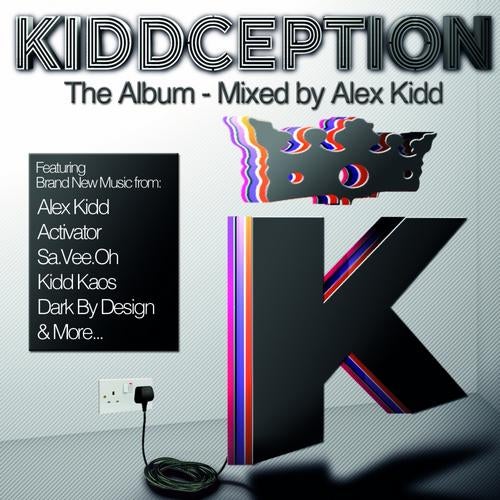 In a world where technology exists to enter the human mind through dream invasion, the eventual question arises of what is real and what is your imagination..?

Alex Kidd explores the envelope of creativity in showcasing the birth of Kiddception Live - a powerful hybrid splicing together elements of both DJ'ing and live performance all whilst locked under the spellbinding craftmanship of visual synchronisation. In association with the world's Number 1 manufacturer in DJ and Performance equiptment, Pioneer, this partnership will truly expand your braincells to the Next Level.!

To compliment the launch of this ground breaking concept, Alex Kidd presents his brand new artist album which features the soundtrack from this awe inspiring live show.
Featuring the biggest tracks on the current playlist of Alex Kidd alongside excluisve singles and remixes; 'Kiddception the album' as a perfect snapshot of the reason behind the Kidd's unending stay at the forefront of the World Wide Hard Dance music scene.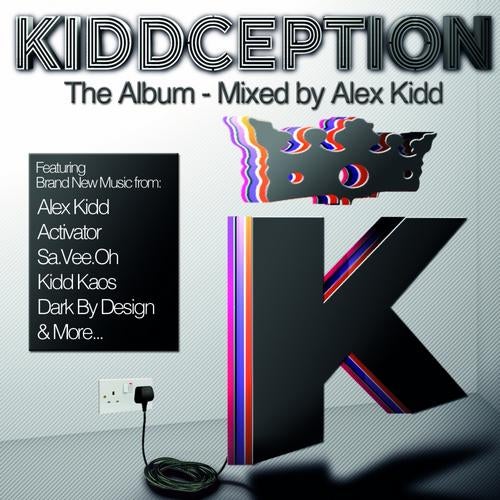 Release
Kiddception - The Album