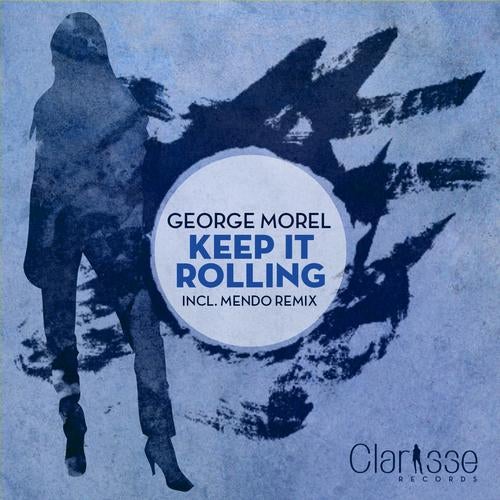 When Keep It Rollin is the instruction, prolific crowd pleaser George Morel becomes encyclopaedic on the wheeling up of beats into a perpetual motion. He of the eternal liquid bass funker Lets Groove the original now a ridiculous 20 years old! is one of house musics all-timers, steering the famed Strictly Rhythm Morels Groove series that was still going strong with last years EP of the same name including the successful Claptone remix. Bottom end grapplers such as That Melody, from the Morels Grooving Again run on his own Groove On label, and 90s mainstream success with 2 In A Room, are prominent in a back catalogue that time and again has shown how to balance raw ends with club class.

Keep It Rollin, a tribal-educated, bass-shunted sinew strainer, thrives off dancefloor aridity when all you can see is gridlock under the glitterball. Presided over by an instructional sage telling everyone how Morels favourite word beginning with G is gonna go down, the undercutting funk thats happy to be hirsute, undulates with a one-track mind; a trip to the bar can wait until everyone is knee deep in the good stuff.

Morels Acid Mix sees a 303 slurp and bubble under, before peeking over the top and embarking upon delivery of great warping dollops of tie-dyed bass, returning to its watchful point of entry once its job of foaming up the discotheque is done. Hustling its way neck and neck with percussion shaking as if caught in a tropical storm you can also detect just a little eeriness from within as a backing breeze whispers through (which could well be punters collectively panting for breath) Morels rain dance busies up the original by keeping the traffic moving and pushing portly minimalism through tight spaces.

For the remix, Mendo is a precision pick; not just because his forthcoming debut album Avalon is full of Keep It Rollin-style tribalism, but also by the fact Morel gave Mendo his breakthrough on his Groove On imprint out of Miami back in 2000. For Clarisses chief, the four-deck specialist orchestrates another sweat wiper, scheming seven minutes of low-slung, high strength bustle and back-to-jack drum strikes. With a passing attack of pings prompted by alien feedback, Mendo drives through the pitch black until the glare from the DJ booths LEDs starts gurgling in time.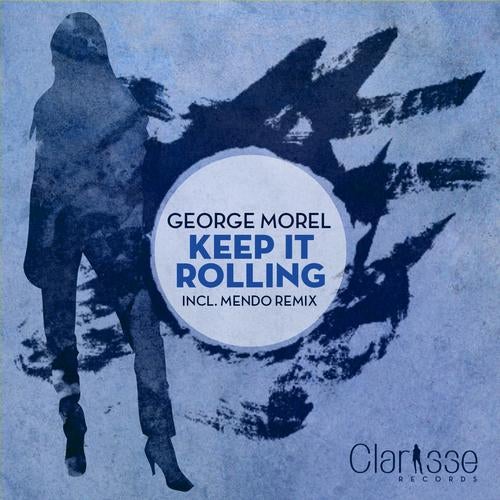 Release
Keep It Rolling