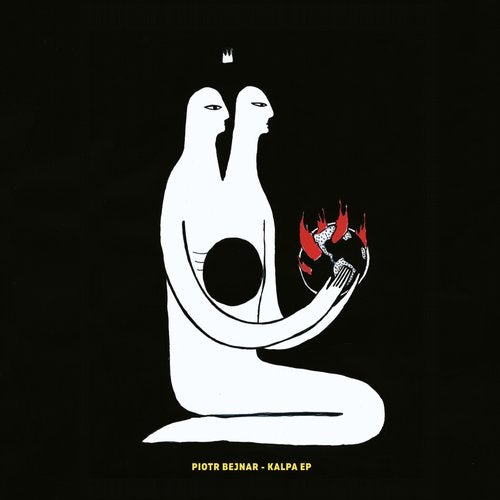 Amongst ardent house and techno fans, Piotr Bejnar is a name that's long been cited as a more-than-reputable source for top drawer works. A prolific producer, Bejnar's works continue to draw him to renowned labels, with Traum Schallplatten, Mo's Ferry and Heimlich just some of those he has repped with distinction. As well as being a DJ, Bejnar is also a live performer - and it shows in the often cinematic sparkle which often dominate his output. This is again the case on his latest, released here via his Otake label. Entitled the Kalpa EP, it features two original long story-telling tracks.

We get underway thanks to the curious, twinkling strands of 'Everything's In You'. A track that wears its numerous influences on its sleeve, it's as much attributable to vintage deep house and techno vibes as it is the kitchen-sink approach of Aphex Twin. A truly euphoric cut that's best suited to early morning dance-offs, it gets us going in quite momentous fashion.
The other original on display is '311 Trillion Years', another cut whereby the producer's musical genius shines through. Characterized by a bulbous baseline and some gorgeous piano keys, it even touches on progressive atmospherics through to the course of its almost-9-minute long sojourn. An epic journey into Bejnar's musical mind, that's for sure.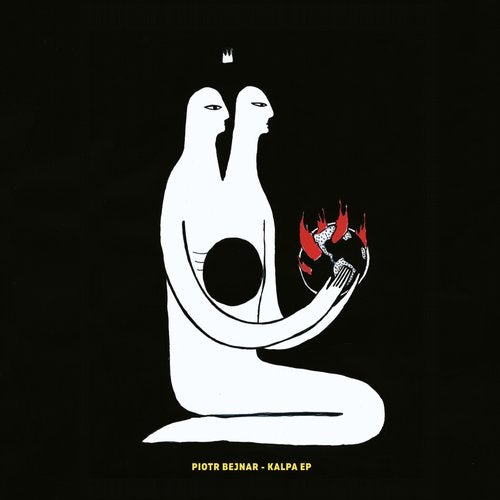 Release
Kalpa EP