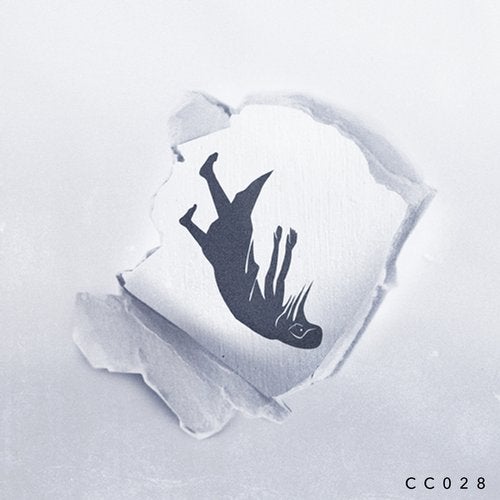 The sun on the horizon //
Waking up for the first time //
Our love has come alive and //
It starts to glow in the daylight //
This is just the beginning...

Italian producer Lorenzo Calvio follows high profile releases on Suara & Moodmusic, with a welcome debut on Constant Circles, delivering two original tracks full of melody & emotion, plus stellar remixes from Just Her & Atelier Francesco.

The title track "Just The Beginning" is a stand out electronica cut, with a deep groove and beautifully layered melodies under a haunting vocal. This is the kind of track that gets under your skin and goes straight to your soul. On the flip side, 'Synth First' takes us to the other end of the underground spectrum. Blurring the lines between deep house & techno, it delivers a stripped down warehouse vibe while still retaining an atmosphere of emotion - a slice of credible and intelligent music.

On remix duties, label boss Just Her adds a new twist to 'Just The Beginning', taking the key elements of the original track and working them around a dynamic groove and killer bass line. This one comes in both vocal and dub versions and is aimed squarely at the dance floor.

The final rework comes from Cityfox & Cocoon artist Atelier Francesco. With a penchant for musical storytelling and a depth of production knowledge above the norm, his take on 'Synth First' is no exception - a trippy journey through deep soundscapes and complex atmospheres.

And so continues the story of a label built on the foundations of an unquenchable thirst for the underground and a yearning for the sounds of the future, the past and all that emerges in between. Unceasing. Limitless. A constant circle.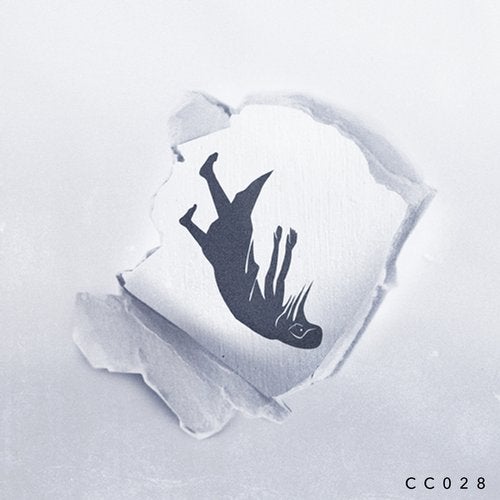 Release
Just The Beginning